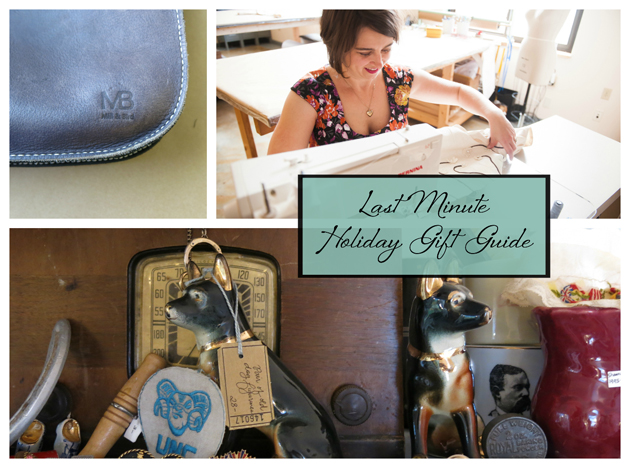 Sill looking for gifts?
As I reflect on this past year, I have been really impressed with a lot of local entrepreneurs.  Their ideas, stores, services, and products have been inspiring, so I thought it might be nice to add a Last Minute Holiday Blog Post as a Last Minute Holiday Gift Guide.
[separator]
For the locals looking to pick something up last minute…
Shopping in Hillsborough, NC:
My favorite new local gem is Carlisle and Linny Vintage Jewelry shop located in a caboose (yes IN A CABOOSE) in the Antique Village in Hillsborough's Boone Square.  If you need to do some last minute shopping for the vintage-addict in your life, this is the spot.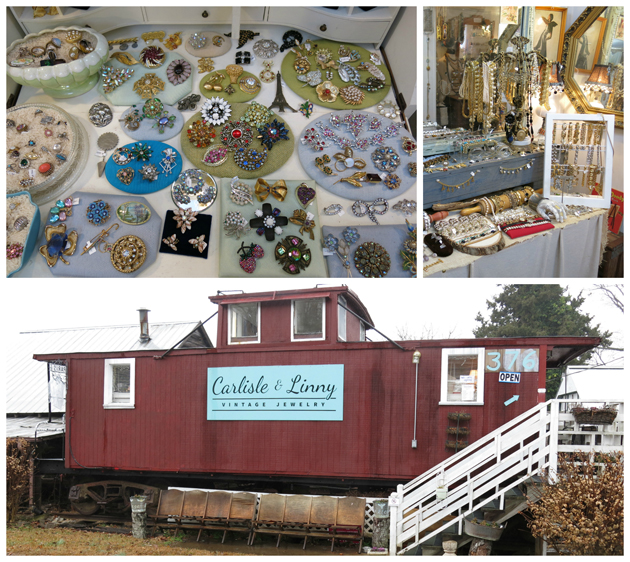 While you are in Hillsborough, stop and have some lunch at LaPlace, get some makeup and haircare products at Haven, coffee at Cup A Joe, and some handcrafted sweets at Matthew's Chocolates.
[separator]
Shopping Durham, NC:
For your fashionable friends, I recommend shopping at Vert & Vogue.  They carry lovely quality clothing and accessories from local designers.  I highly recommend the leather goods from Mill & Bird and Map of Days.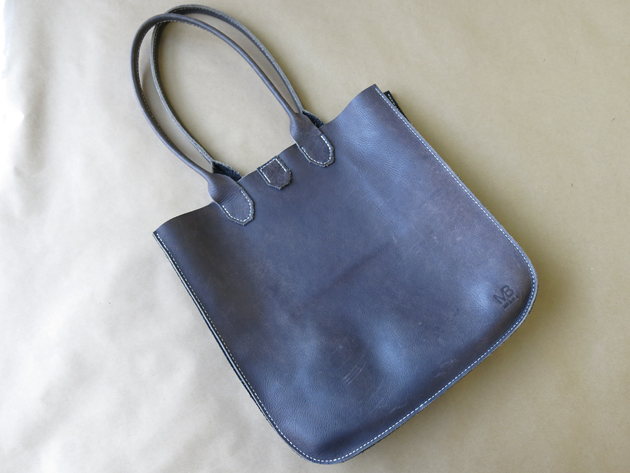 While in Durham, also grab a bite to eat and pick up some amazing gifts at Parker and Otis!
[separator]
And maybe something you haven't considered…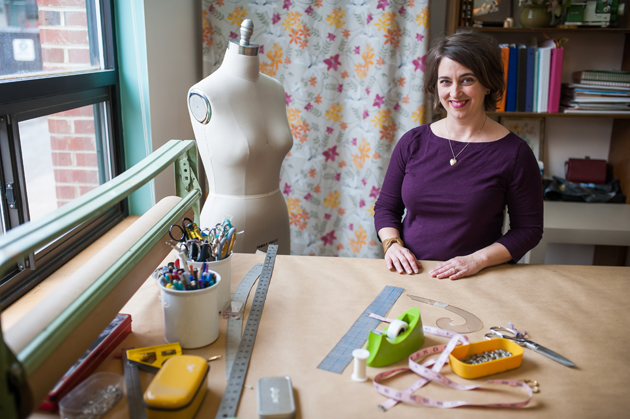 Give the gift of private sewing lessons!
I offer gift certificates where you or a loved one can learn to sew as a beginner, or hone skills as a more advanced maker in my new Hillsborough Sewing Room.
I started teaching private lessons at the beginning of this year and it has been a truly wonderful experience!
It has been rewarding and so much fun working with students including a 13-year old beginner moving toward her goals becoming a famous costume or fashion designer, as well as helping a couple of women make their own wedding dresses for 2015.
Lessons can be scheduled as recurring or one-at-a-time and I offer gift certificates.  Email me (Email@BrooksAnn.com) and I can get you a file to print out in minutes.  What a fantastic stocking stuffer!
[separator]
Not local?  Give the gift of new skills online:
And if you are not local, there is still a way that you can gift the experience of learning to sew!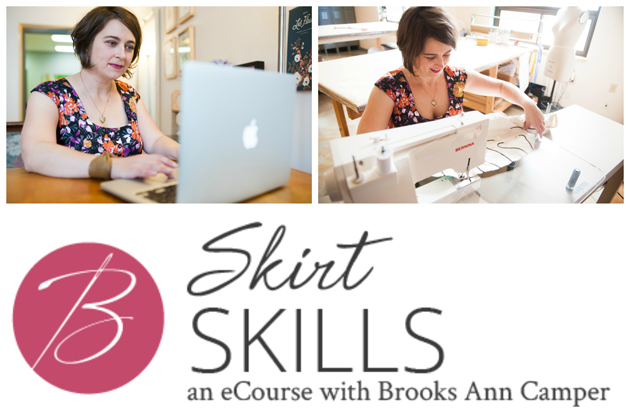 My online course Skirt Skills is open for registration.  In this 5-week e-Course, I teach how to create custom clothing.  As a beginner, you or your loved one will learn to draft, design, create, and complete perfectly fitting skirts with interactive guidance from me and an online community of classmates.  It's really a unique experience!  Visit www.SkirtSkills.com for more info!
Just click that "I'm Ready To Register" button and I'll sign you or your loved one up in minutes!
Just as with private lessons, I can email you a file to print as a gift certificate before Christmas for that last-minute-stocking stuffer.
You could also give an Amazon gift certificate to go toward supplies for the course, or a Mulberry Silks & Fine Fabrics gift certificate to feed someone special's fabric habits.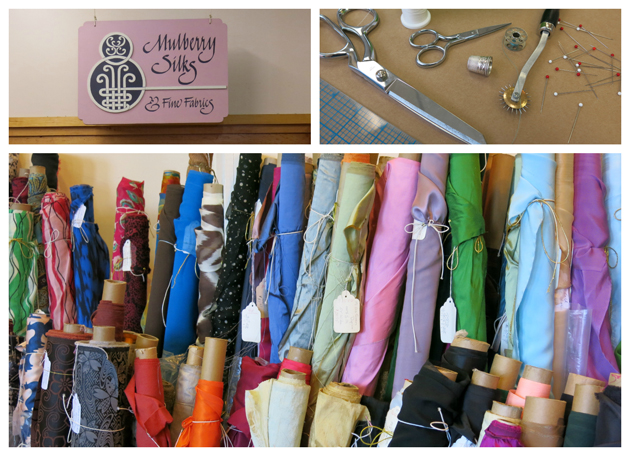 Hope this helps you with some last minute ideas!
Have a safe and happy holiday season everyone!