Frequently Asked Questions
❤

How much is my custom dress or ensemble going to cost?
This, of course, is a good question since you are investing in not only your finished dress or ensemble, but also in personal professional design, patternmaking, and dressmaking services. Each dress has never been made before and will never be made again! Your price quote will be as unique as your dress.
Generally speaking, it takes well over 100 hours of skilled labor and a minimum of $500 of materials to produce a couture garment from idea to wedding day. Most often, the all-inclusive total comes to somewhere between $3,800-$7,500.
Three hundred and fifty dollars is due at the design consultation. 50% of your estimate is due in order to begin patterning, another 25% before cutting the real fabric and the remainder is due when your dress is complete.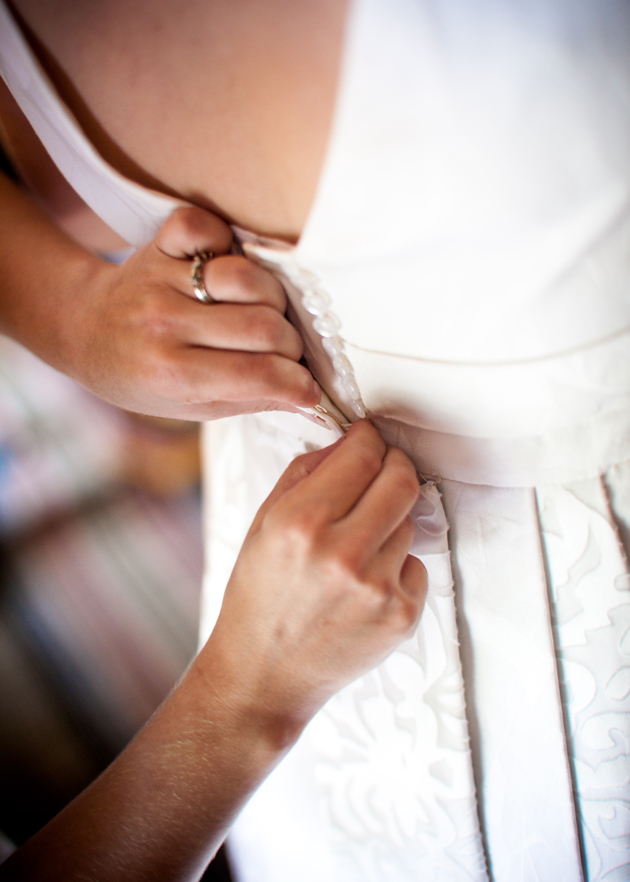 ❤

Is there a fee for my initial appointment?
No. Our initial consultation is always free. With no obligation to hire me, I will invite you to my studio where we will have a chance to get to know each other, you will get to see where your dress will be created, as well as inspect dresses that I have made in the past. We'll ask and answer all of each other's initial questions and will hopefully make a perfect bride/dressmaker match.
❤

What is the process for having a custom wedding dress made?
A detailed description of my process can be found in this blog post: The Custom Couture Process
❤

How long does the dressmaking process take and how far in advance must I book?
The process takes approximately 3-6 months from signed contract to finished garment. I create only one dress at a time, so booking as far in advance as possible is encouraged.
❤

Do you do alterations?
My dresses are custom made specifically to fit your unique figure, so no alterations are required! Your dress is not finished until it fits you perfectly.
I do not do alterations on other designer's dresses.
❤

I don't live in the area. Can I still take advantage of your services?
My dressmaking process is very personal. Your presence and participation is integral to the services that I offer. Staying true to this standard, I am only able to accept clients that can personally attend all of their consultations and fittings.
If you are from out of town and still would like one of my custom dresses, you may either meet me locally or pay my expenses to travel to you. In doing so, we don't have to compromise the quality of my services due to distance.
❤

Can you make all my bridesmaids dresses/ mother of the bride dress too?
Unfortunately, no. I personally create all of my dresses from start to finish. I feel it is important to have all my time and focus on you, the bride, and not divide it between the entire party.
I can sometimes fit smaller projects into my schedule, if I am not already booked with a bride.
❤

Do you make veils, jackets, and/or accessories?
Yes! If it fits into my schedule, you can show your personality through handcrafted custom made accessories.
I can design a custom veil, veilette, train, belt or jacket, as well as pretty much any other handmade accessory you can dream up.
You may also add small custom accessories for your bridesmaids, or other members of your wedding party.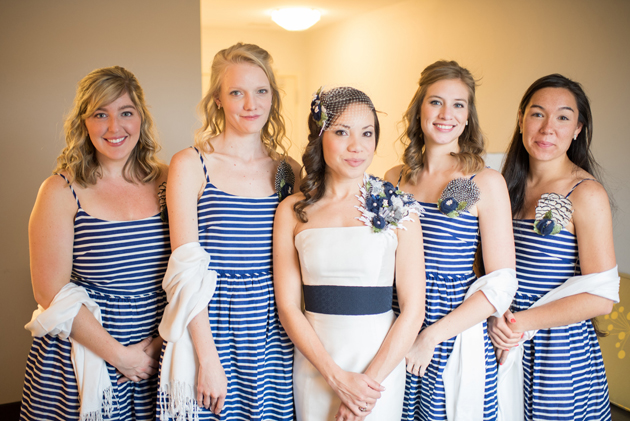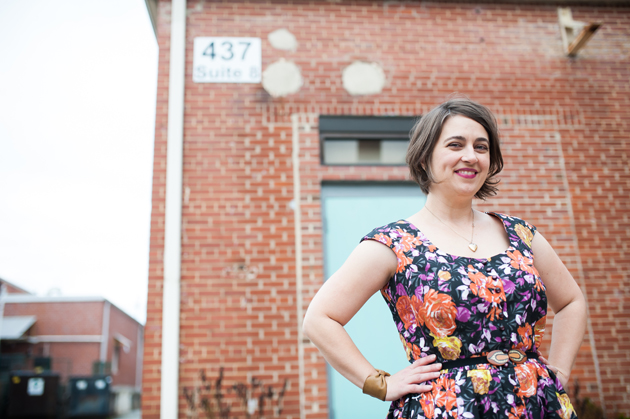 ❤

Where will we have our consultations/fittings/lessons?
Open by appointment only, my Sewing Room is part of the Eno River Mill, just outside the historic district in Hillsborough, North Carolina. My large sunny dressmaking studio is in Suite 8.
❤

Do you use green/eco-friendly practices?
Brooks Ann Camper Bridal Couture dresses are 100% locally made in-house. No factory, no sweat shop, no shipping, no sizes, no stock. Each bride works one-on-one with the person who threads the needle and makes every stitch.
I only use high-quality natural fiber fine fabrics, most of which are purchased from local small businesses.
❤

Your work looks vintage. Why?
We are not used to seeing well-made well-designed clothes in modern day fashion. I make clothes like the ones back when clothes were made; back when there was still innovation in cut and construction; back when quality was the norm, instead of the ready-to-wear industry of today. These days, garment production has often been streamlined into whatever is easiest and cheapest to produce from a computer pattern and a sewing factory.
Custom sewing is a very traditional form of art that I hope to bring back for you to experience.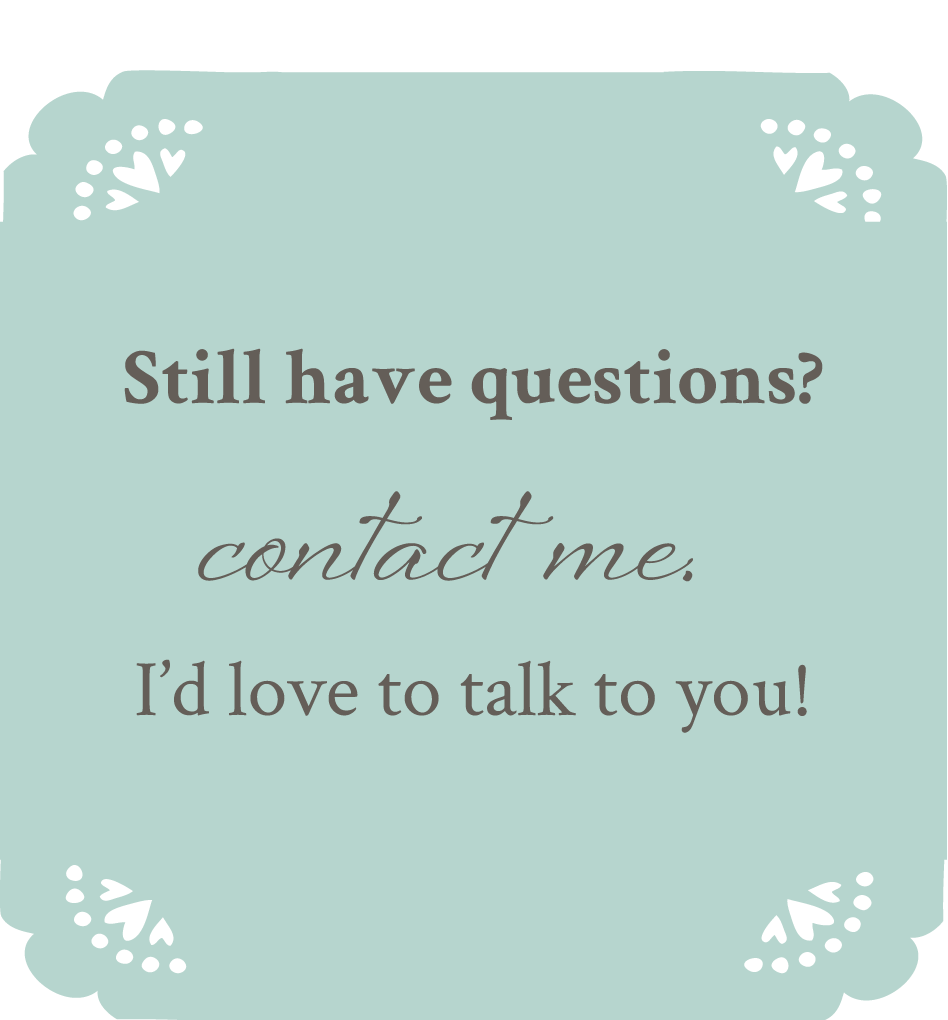 SaveSave
SaveSave