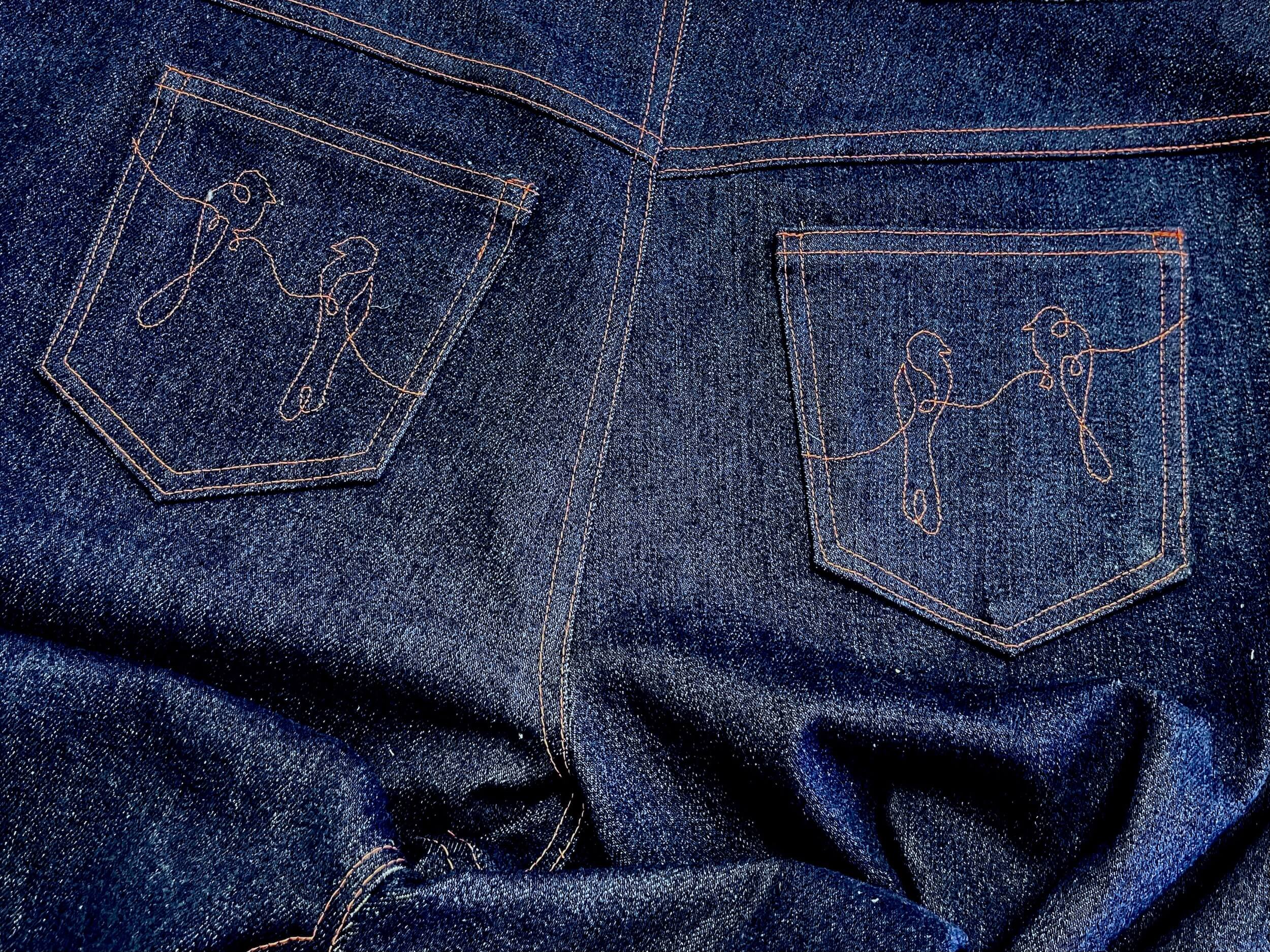 My 7 Year Quest to Custom Jeans (+ more about those pockets!)
Contrary to what you might think, I don't have a lot of clothes and I tend to wear the same (old) things over and over.  Almost all of my custom garment making is for others. Even the custom clothes I have made for myself were mostly crafted on-screen while sharing with my students. But I'm not sad about it. This couturier is a denim and t-shirt kinda gal…
My Previous Bridalwear Series:
Hi there! I'm Brooks Ann.
I'm an independent designer and couture dressmaker for one-of-a-kind bridalwear located in Hillsborough, North Carolina. I also teach the sew-curious both in-person and online.
My blog follows along with the couture process of how each heirloom-quality custom wedding dress is made from idea to wedding day, as well as other interesting tidbits related to sewing, weddings, and body positivity.
Follow along with the stories: