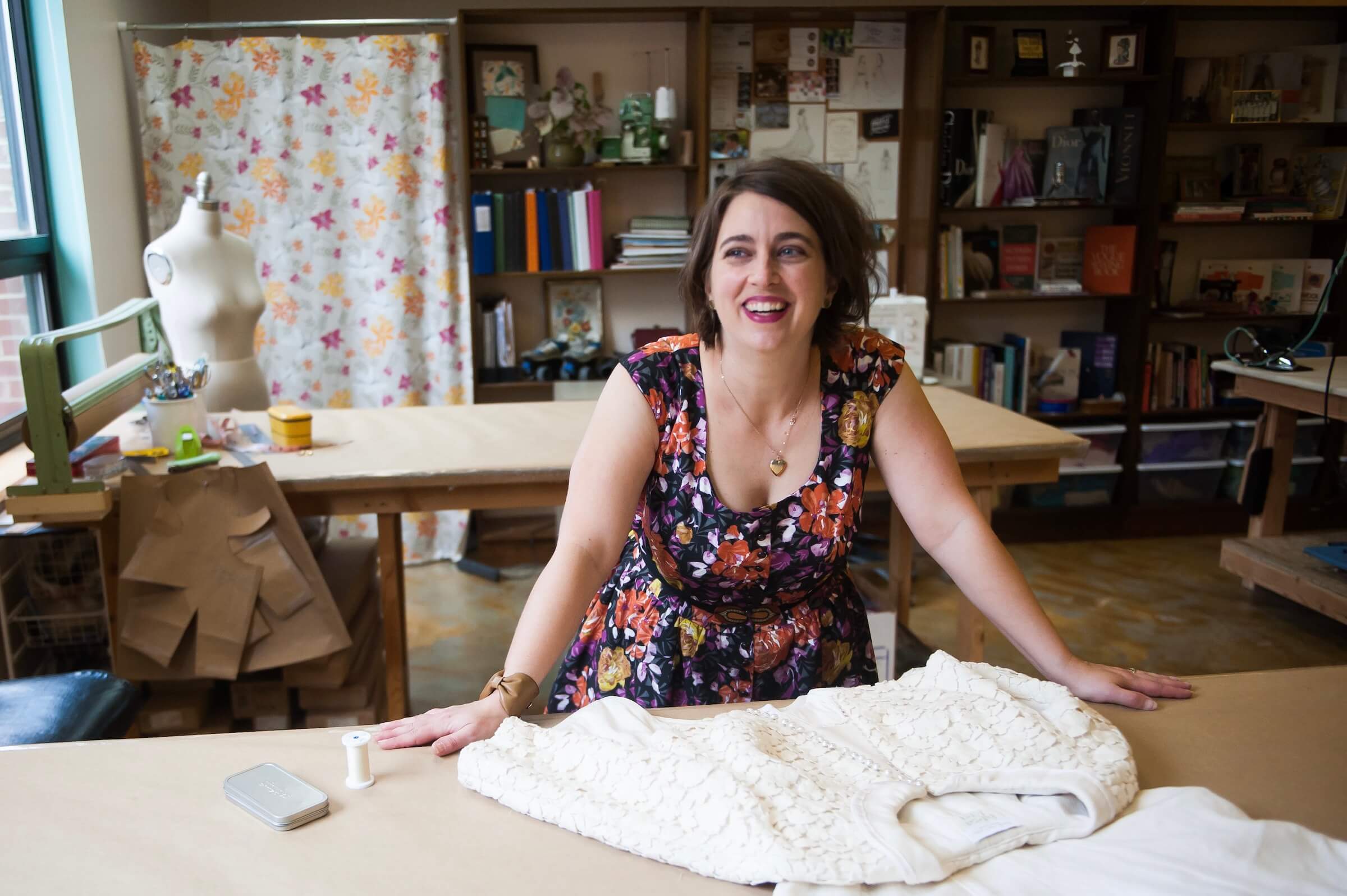 My 26th Sew-iversary! Pt 3: Entrepreneur
Welcome back! Let's pick up my sewing story 15 years ago at my own March 2008 wedding, which is where we left off in Pt. 2 Employment. In my free time, I had designed and made my own wedding dress (after doing similar for my sisters-in-law Katie and Melissa) while I was employed as a woodworker, making super-fancy museum-quality custom picture frames. Otherwise, I had mostly quit sewing after an extensive costuming career. But sewing wouldn't stay away for long. 
My Previous Bridalwear Series:
Hi there! I'm Brooks Ann.
I'm an independent designer and couture dressmaker for one-of-a-kind bridalwear located in Hillsborough, North Carolina. I also teach the sew-curious both in-person and online.
My blog follows along with the couture process of how each heirloom-quality custom wedding dress is made from idea to wedding day, as well as other interesting tidbits related to sewing, weddings, and body positivity.
Follow along with the stories: