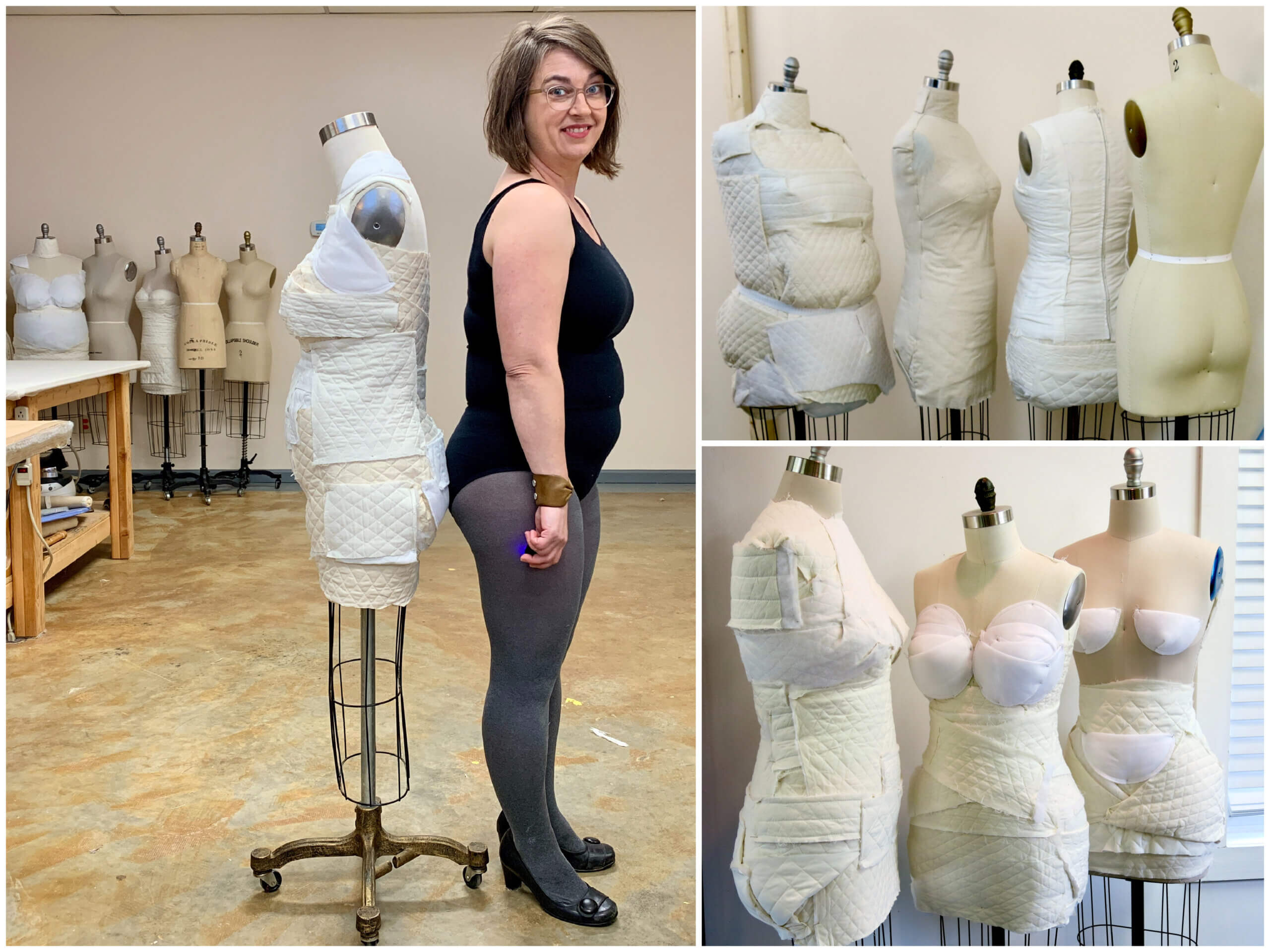 Padding a Dress Form As Your Body Double: A Condensed Guide
This post originally appeared as part of By Hand London's Creators Collaborative series. Hi there! I'm Brooks Ann Camper and I'm a couture wedding dressmaker who teaches custom garment creation to those who sew for themselves. I'm the type who loves delving deep to untangle puzzles- so when my custom padded dress forms inspired Elisalex to invite me to guest post, I accepted the challenge.
My Most Recent Bridal Series:
Hi there! I'm Brooks Ann.
I'm an independent designer and couture dressmaker for one-of-a-kind bridalwear located in Hillsborough, North Carolina. I also teach the sew-curious both in-person and online.
My blog follows along with the couture process of how each heirloom-quality custom wedding dress is made from idea to wedding day, as well as other interesting tidbits related to sewing, weddings, and body positivity.
Sign Up for my FREE Newsletter!
You'll get blog posts right in your inbox, plus extra goodies in your roughly twice a month. Plus, "Peek Inside My Sewing Library" in the first email!
Follow along with the stories: