Margaret's Mother of the Bride Blog Series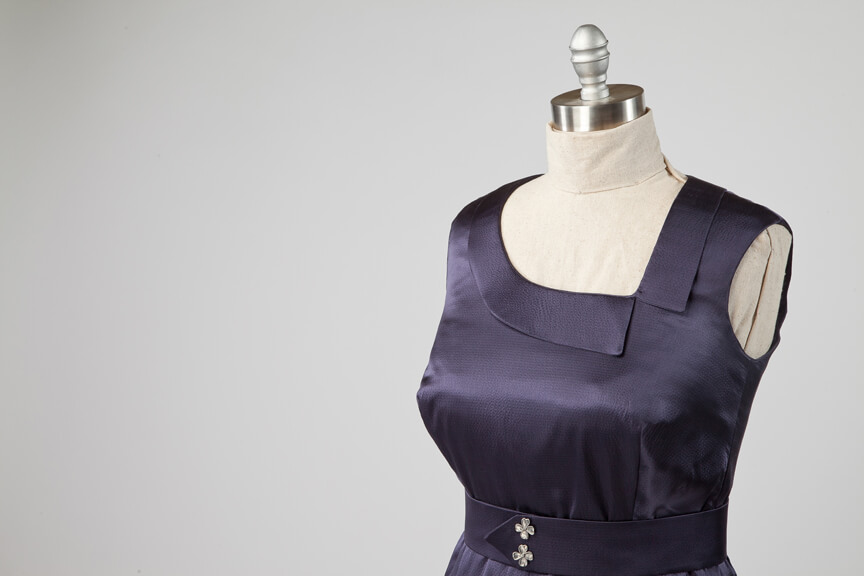 Follow the full story of Margaret's mother of the bride blog series (which was my 6th series) starting January 9, 2013 (followed by a couple of posts about what I made for her daughter Mary, the bride):

My Questionnaire: Getting to Know Margaret

Margaret's Design Consultation and Pinterest

Sketching and the Design Proposal Website

Back to the drawing board! And back to the blog!

Margaret's design! A dress is born!

Ensemble Under Construction & Photoshoot Preview!

Kent Corley Photography of Margaret's Ensemble!

Margaret's Delivery Day Photo Shoot!

---

Mary's organza jacket and dogwood accessories!