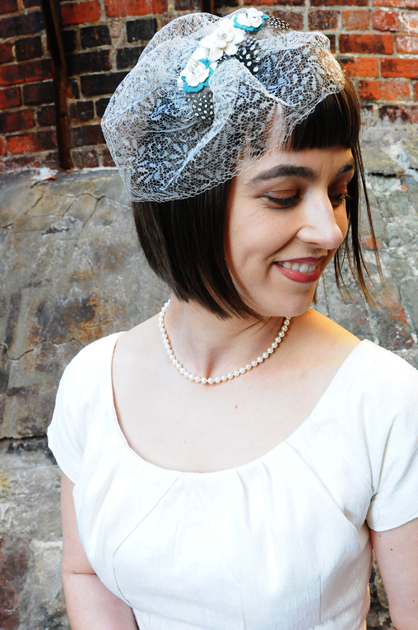 Sorry I've been away from the blog this past month!  I've been so busy crafting a perfect ensemble for Margaret's mother-of-the-Bride dress that I haven't had time to check in and tell you all about it!
TODAY was the successful delivery of Margaret's completed dress and jacket!  It looks gorgeous.  I can't wait to share my process and photos with you!
I take that back, I can wait.
This week is my own wedding anniversary!  5 years ago, I married my best friend Charles.  TOMORROW we are heading to a little cabin in Jamaica for our first real vacation since our honeymoon.  I'm so excited!
So I'll be back to blogging soon… after some rest…  relaxation…   sunsets…   waterfalls…