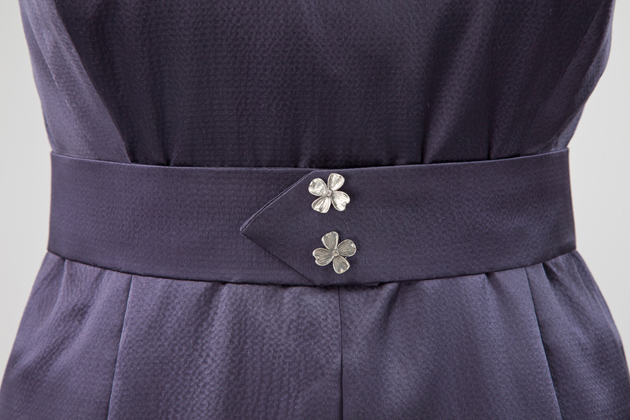 Margaret's Brooks Ann Camper Bridal Couture one-of-a-kind mother-of-the-bride ensemble was finally complete after being designed and created in-house using gorgeous fabrics from Mulberry Silks.  It's come a long way from my first post!
Kent Corley Photography has taken photos of all of my dresses throughout the years and I have really grown to love working with Kent on his fantastic commercial photo shoots.  I'm very excited to share with you the amazing shots he took of Margaret's dress and jacket!!!
So without further ado…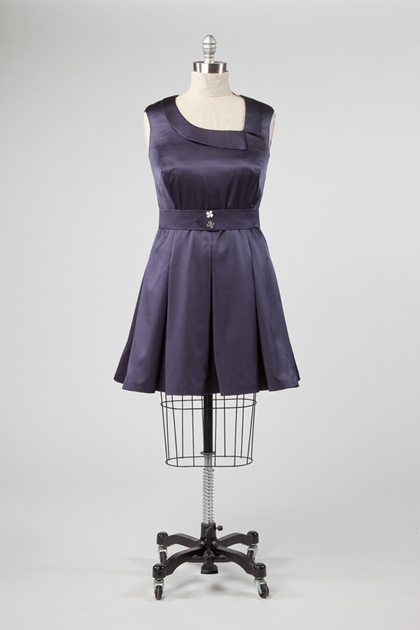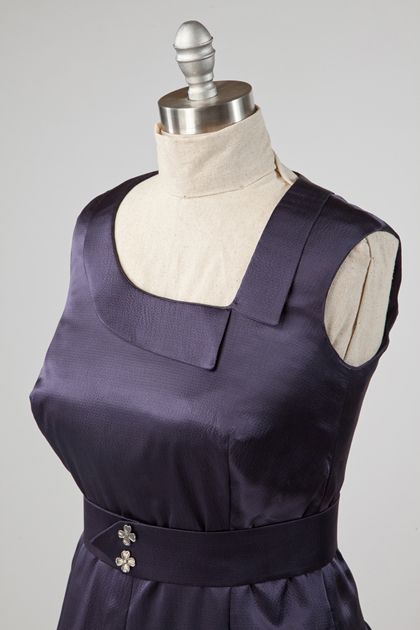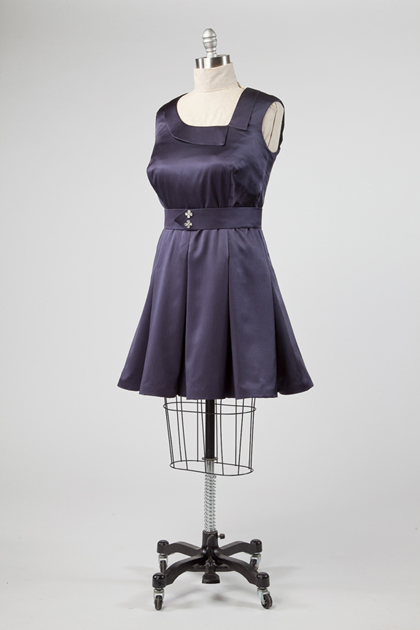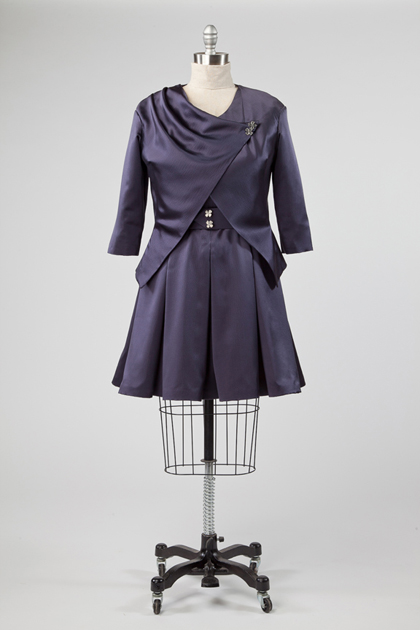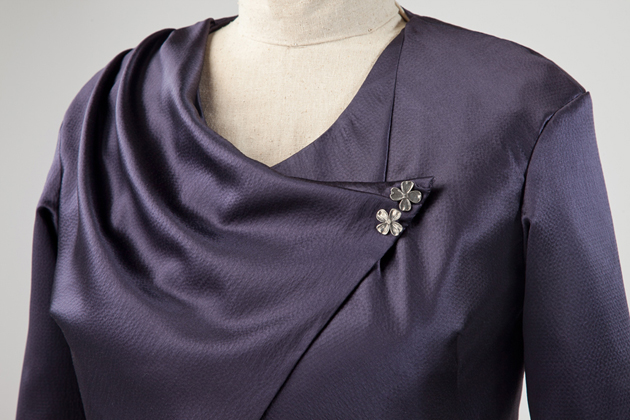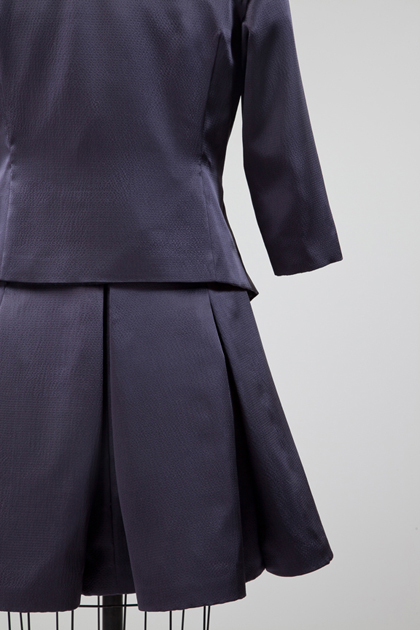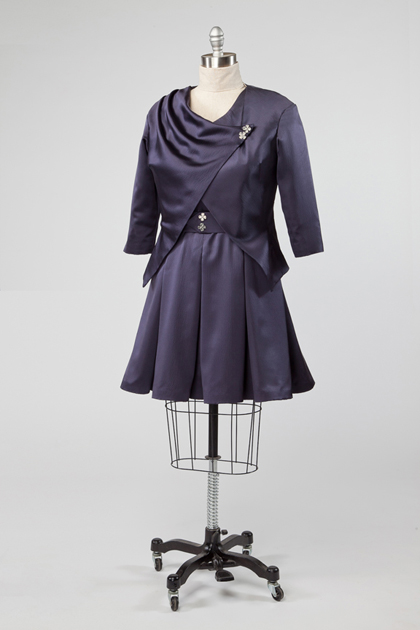 Isn't it gorgeous??!!
Next post, I'll share some photos that I took of Margaret in the ensemble when I delivered the finished garments!