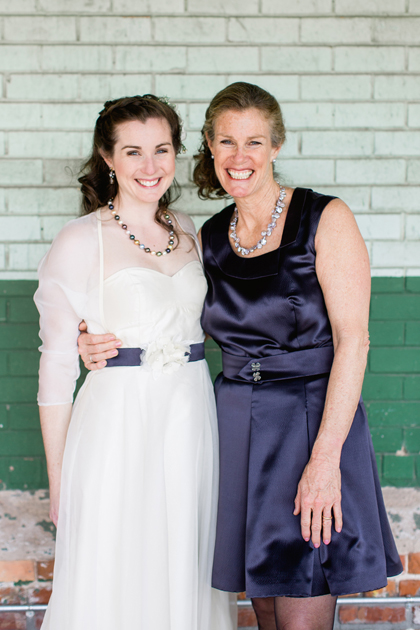 Mary's wedding day had finally arrived and Sarah Der Photography was there to shoot these amazing images!
Regardless if this is your first time to my blog, or if you've been following along since I started writing about the creation of Margaret's-custom-mother-of-the-bride ensemble all the way until last week's post about her daughter Mary's custom accessories and bridal jacket, you'll agree that these two women look stunningly gorgeous.  What a glorious day filled with love and beauty!  I had an amazing experience with these two very special women and am happy to have had a small part in the big day by creating their custom garments. 
A big thank you to Sarah Der for allowing me to post her images on my blog!  Without further ado….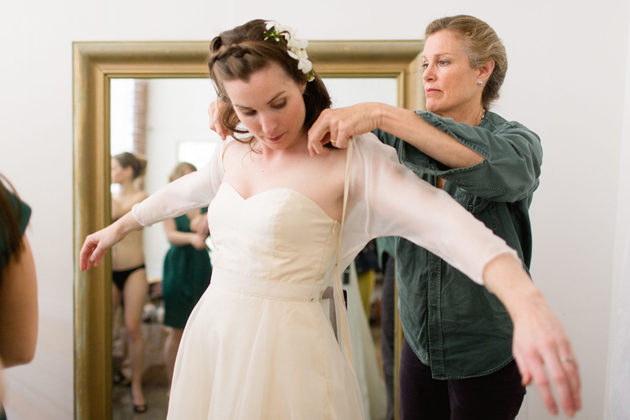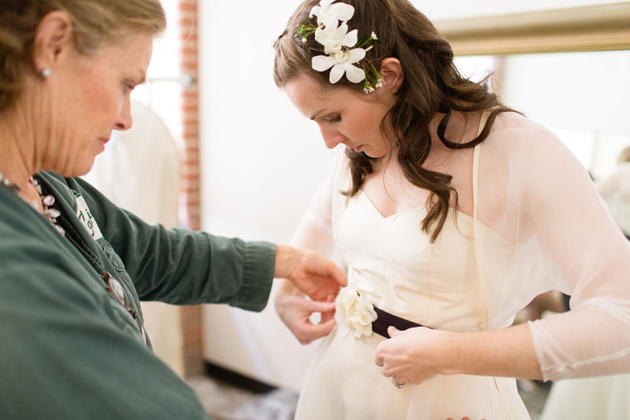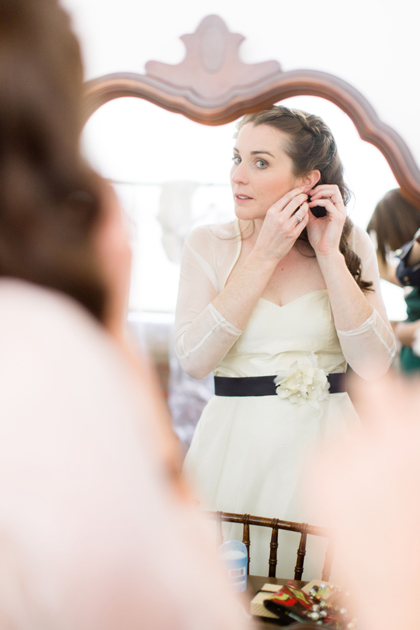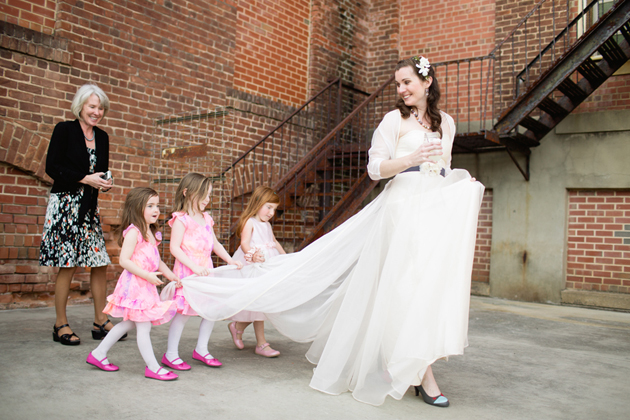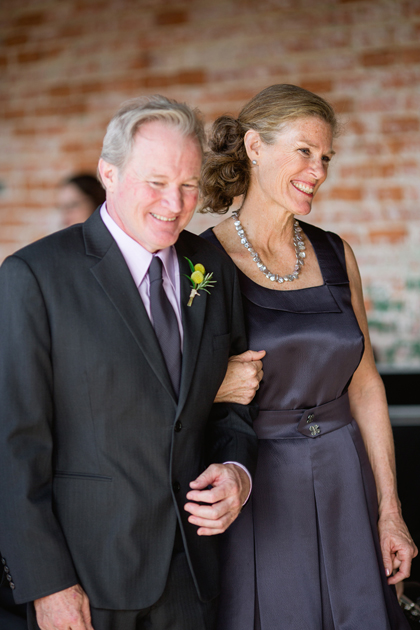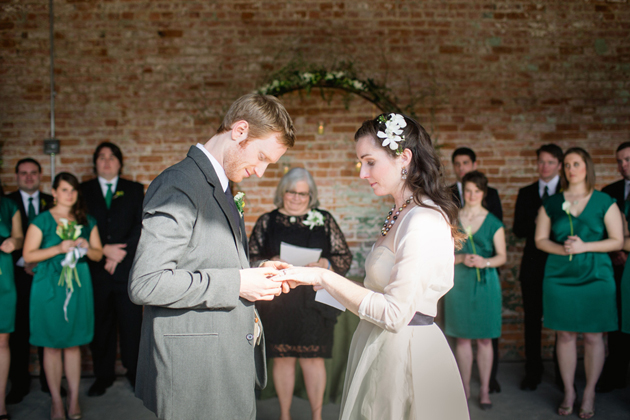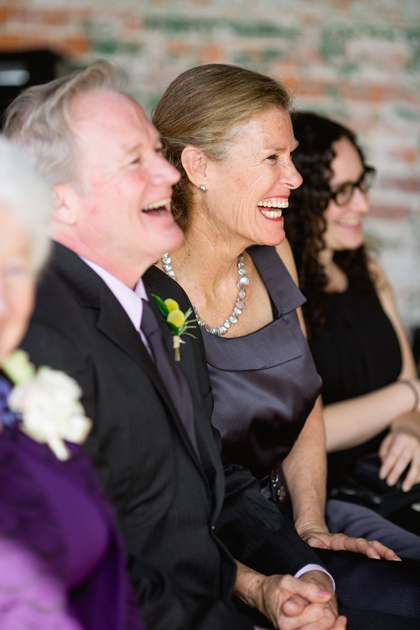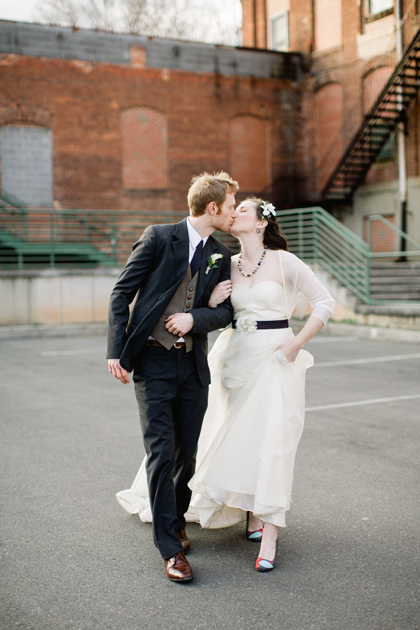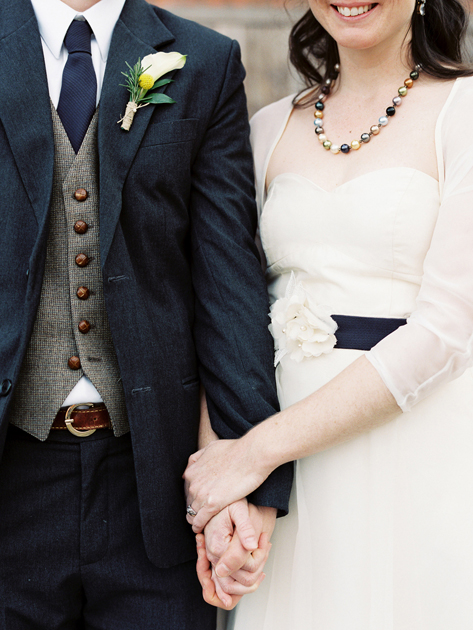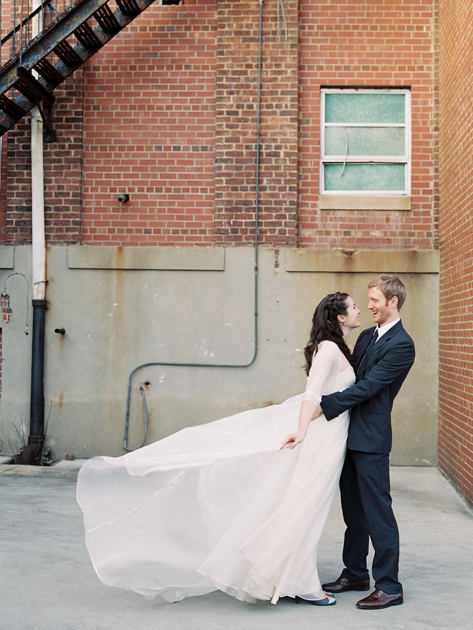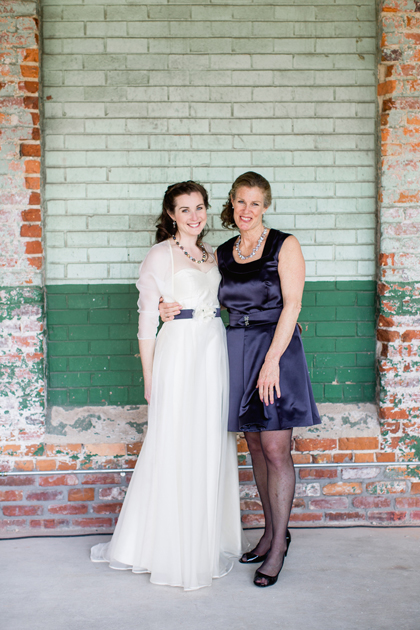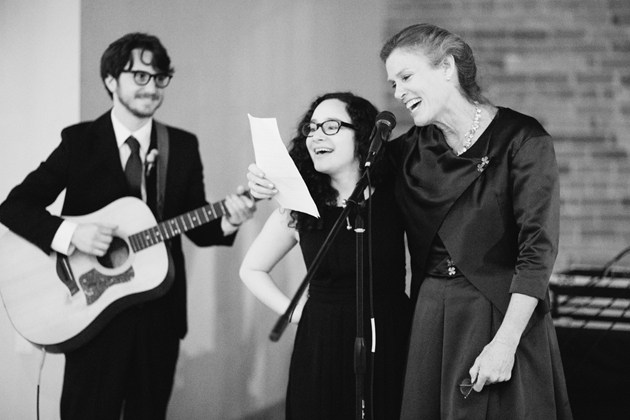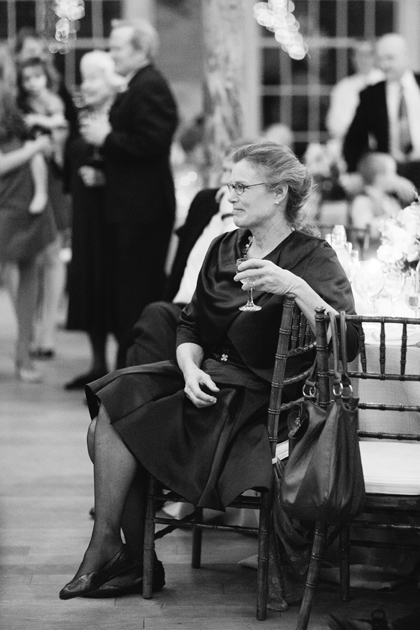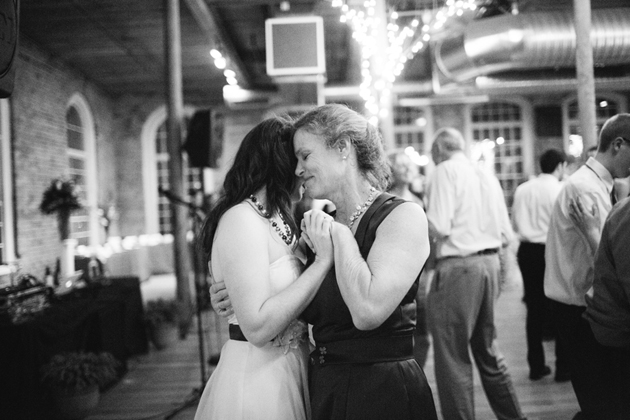 Congratulations Mary!!!   You and your mother are inspiring and beautiful and I wish all the best in your future endeavors!
So, what's next on the blog??  My best friend's wedding dress!!!  Follow along the process as I create a very special wedding dress for someone who has been special to me since we first met our freshman year in college.  I can't wait to share what we've been working on!