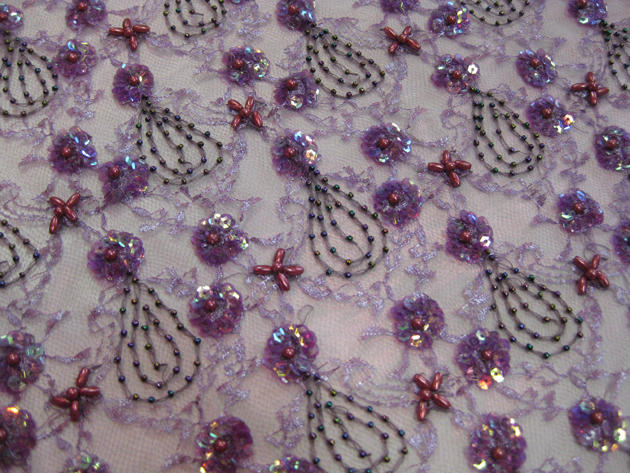 I love happy accidents.  There's no avoiding it:  things never go exactly as planned.  With something with as many variables as a totally custom dress, at least one of those variables is liable to throw you for a loop.  But, in my experience, this dilemma has always turned into a springboard for something even better; something we hadn't even considered.
In Jill's case it was a fabric choice.   For every dress I have made in the past, the vast majority of fabrics have been purchased from Mulberry Silks in Carrboro. But this time, I tried working with a new fabric store.
Though still a local small business, this store is bigger and more bargain-y than I am used to working with.  They don't allow you to swatch, they don't allow you to put yardage on hold.
A very long complicated story short:  Once it came time to buy, they no longer had one of the fabrics that Jill chose for her jacket and cannot order any more of it.
Never fear, I thrive on problem solving.  I always find that a challenge like this is just a blessing in disguise, and this case was no exception.  The fabric shortage issue has happened once before with Leah's dress.  In her case, Mulberry Silks was having a huge 2-day/40%-off Sale when we did our first design consult.  We ended up buying most of her fabrics that day, before we even had a sketch much less a pattern. I used my 'best guess' for how much we'd need, because the sale was too good to pass up!
During the dressmaking process we changed the 'bustle' idea to deep beautiful folds, which used up a lot of yardage.  The fact that I wasn't sure if we were quite going to have enough for the panels, inspired this design choice: