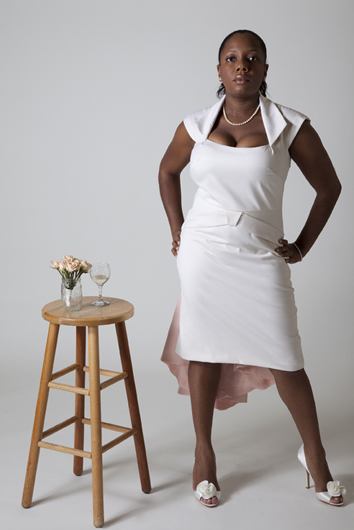 I'm so excited to finally show you the fashion photos of Michelle in her one-of-a-kind Brooks Ann Camper Bridal Couture dress.  Kent Corley Photography did an excellent job shooting and Michelle was an absolutely fantastic model!  I'll let the photos speak for themselves!  Here are some of my favorites of the day: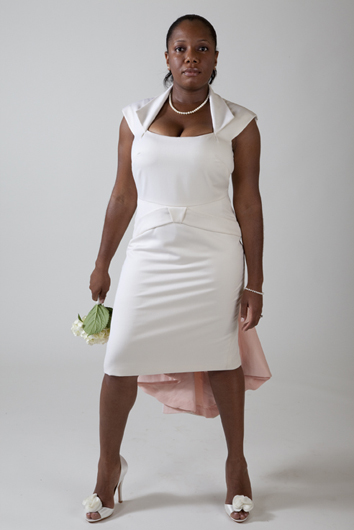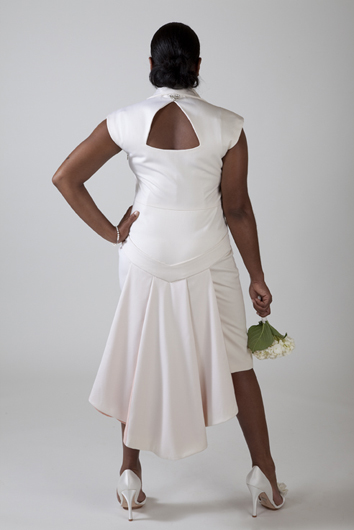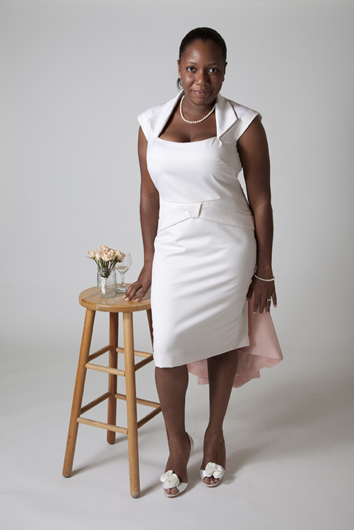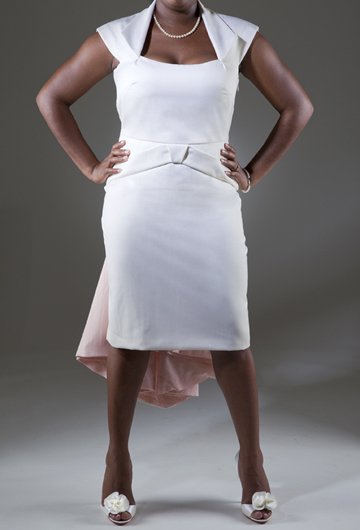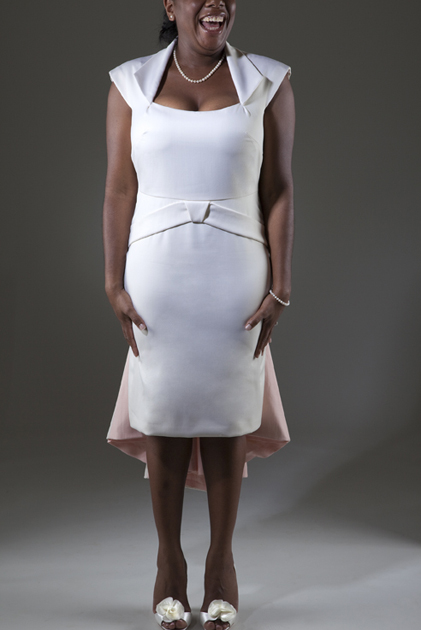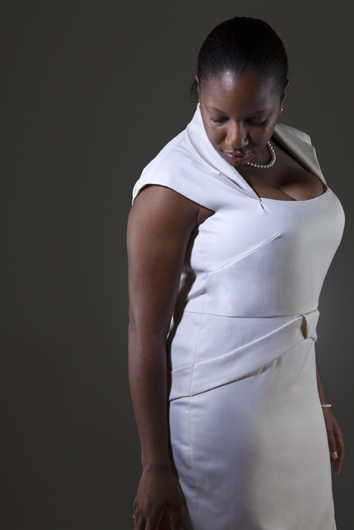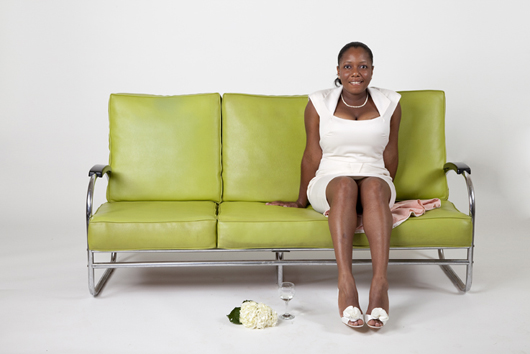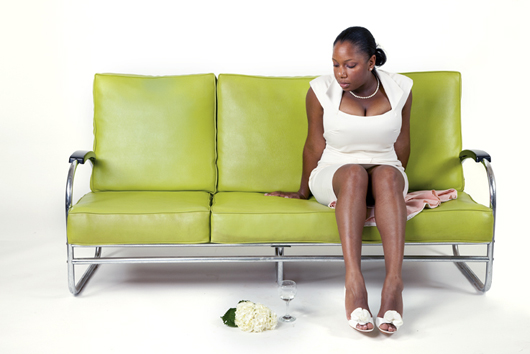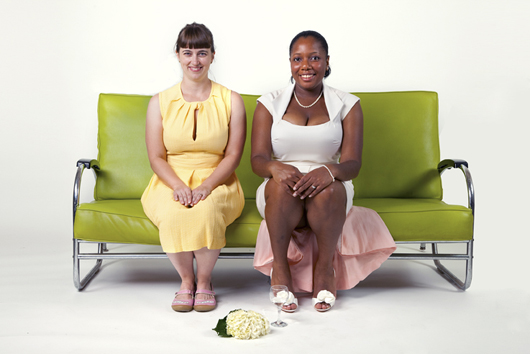 I'm thrilled with the results!  You can really tell that we had a great time.
I've contacted Michelle's wedding day photographer and hopefully I'll soon be able to see and share photos and stories from Michelle's wedding day.  I can't wait!!