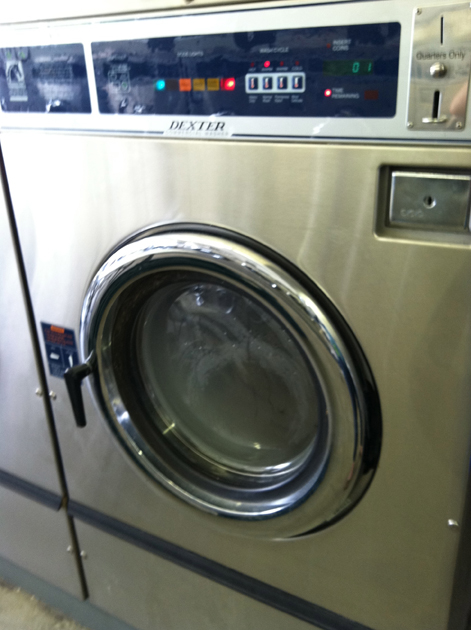 Whew!  It's been so long since my last real post, I hope I remember how to blog!
Greta's one-of-a-kind custom couture wedding dress is now completely finished and delivered.  I am currently finishing up the dress that I will be wearing to her wedding next weekend!  But I'm getting ahead of myself…
Let's take a trip in the "Way Back Machine", and catch you up to how we got from my last post to a beautiful finished garment.  I did my best to take photos during the construction process, and I'll do my best to recap for you!
So, where were we?
Last post, we had our final mockup fitting and we finalized our fabric choices.  Greta's main dress fabric, the ivory silk shantung, was special ordered that day from Mulberry Silks fine fabric store.  I was given a general estimate of 2 weeks for delivery.   Even though it would seem like this would be a hindrance to the process, there was actually still quite a bit of work that needed to be done before I would be cutting the fashion fabric.  The inner-workings of the dress are just as important and just as beautiful as the fashion fabric that everyone will actually see on her wedding day.
I needed to take the pattern corrections from our fitting and create the structure for the dress.  I purchased a bolt of crisp domestic cotton organdy to use for both the underlining and the crinoline.   I ripped a 10″ swatch from the bolt and threw it in with my weekly laundry to see whether or not I liked the hand of the fabric washed or unwashed.
And yes, I go to the laundromat.  My amazing husband and I live in a quite small 850sf millhouse.  About one-quarter of which is my dressmaking studio.  He and I never saw the need to dedicate any of the precious remaining square footage to big laundry machines.  Especially when there is a perfectly nice laundromat just a few blocks away.
I must admit, I enjoy it!  One morning each week, we have a routine that goes something like:  1) Load dirty clothes, grocery list, and Dog into our 1984 AMC Eagle Station Wagon.  2) Put laundry in washer at the laundromat  3)  Walk Dog on one of the fantastic trails around town.  4) Back to put laundry in dryer.  5) Go grocery shopping. 6) Pick up dry laundry for home, where I fold while he puts away groceries and makes lunch.  Our whole little family gets some nice quality time together and the chores for the week get done quickly and efficiently.
But enough about my personal chores!  The laundromat is also an awesome resource if you had a desire to wash, say, 20 yards of organdy.  Which I did.  With pleasure!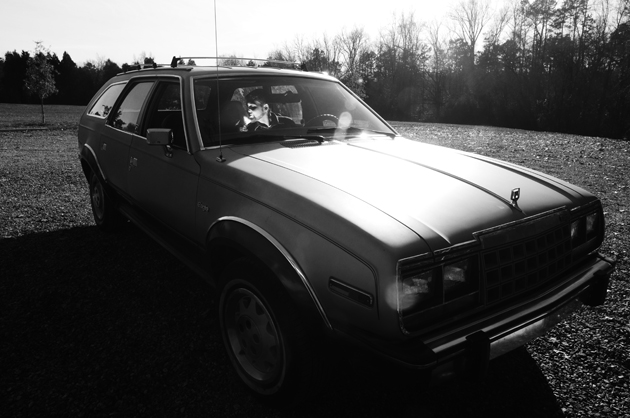 More on what I did with that organdy, next post!