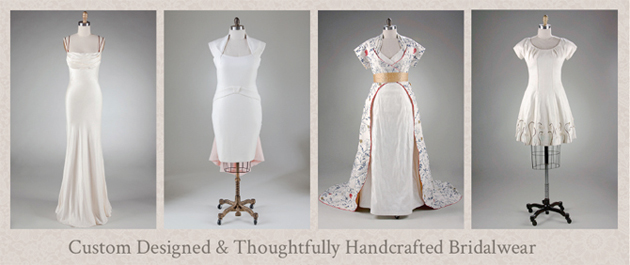 Today is launch day for my brand new website!  I'm so proud of what Linda at Ruby Red Design Studio and I have created together, and I couldn't wait to show it off to everyone!  If you are reading this post somewhere other than the website please check out www.BrooksAnn.com!  And if you're already here, look around!
My business is almost 100% word of mouth, so if you like what you see, please spread the word!  I've got lots of great new things in line for 2013…
Here's a peek: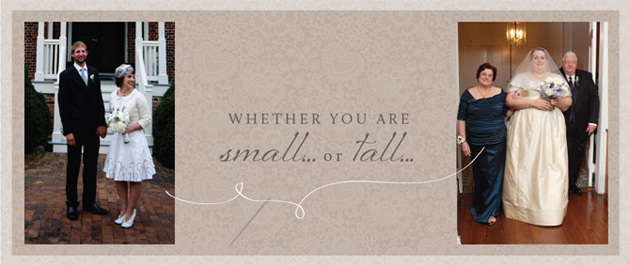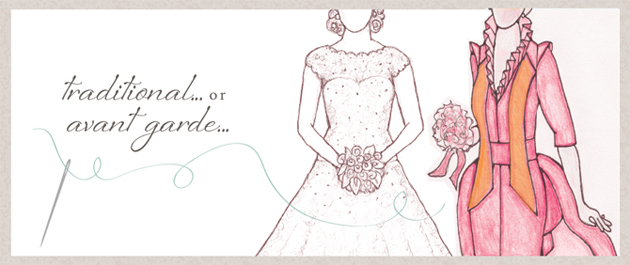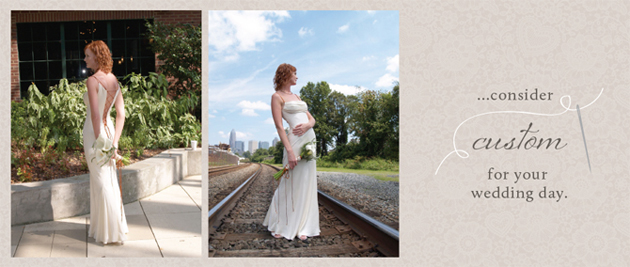 What do you think???
Happy happy holidays everyone!!!