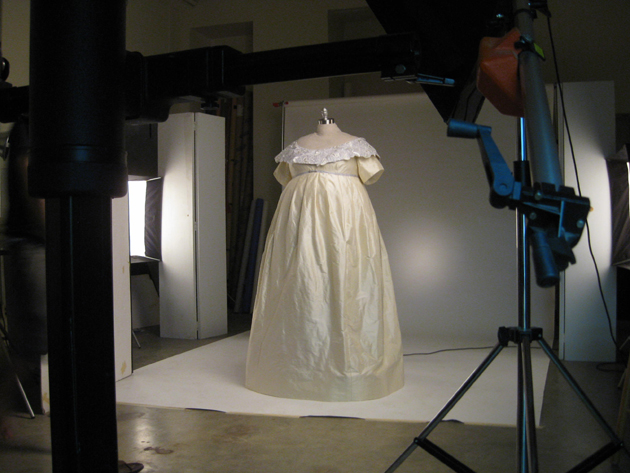 With Greta's dress finally finished, it was time to get some photographs taken!  I'm always so proud of my creations that it is hard for me to just let them go, in hopes that the wedding photographer will get good shots.  Before the Final Delivery, I always take my dresses directly over to Kent Corley (of Kent Corley Photography), who is a master at product and catalog photography.
Kent takes amazing photographs and I've gotten pretty good at being a stylist.  For the past few years, we've been hired to do a few catalog shoots together.  It's always great to have a good relationship with a great photographer!
But enough words!  Here's some of the behind-the-scenes photos of us setting up, followed by the finished products!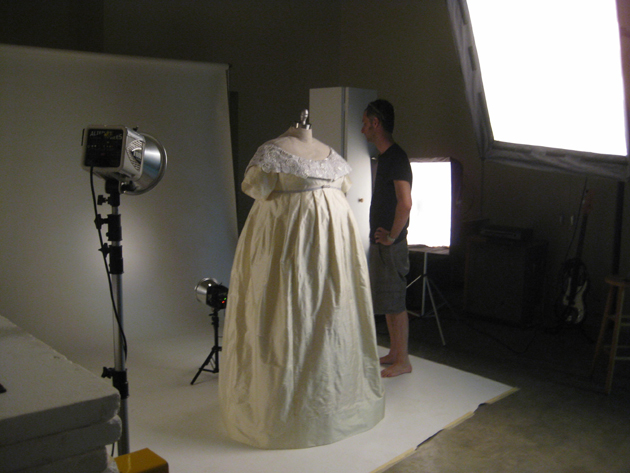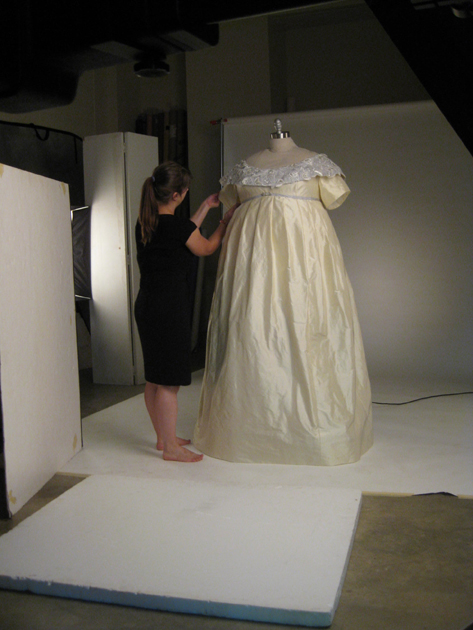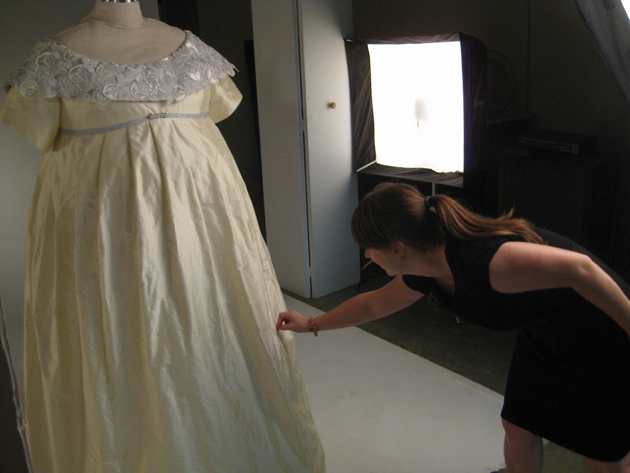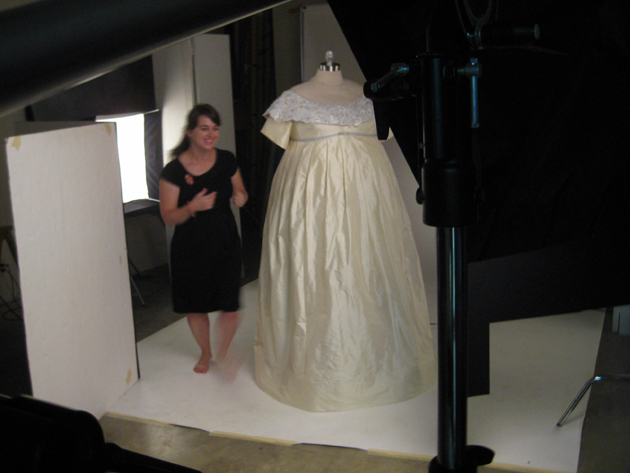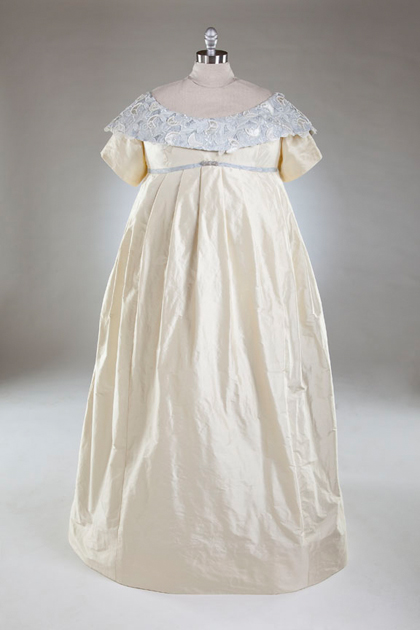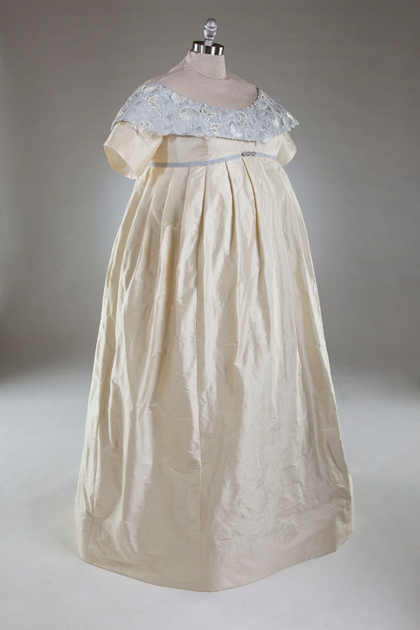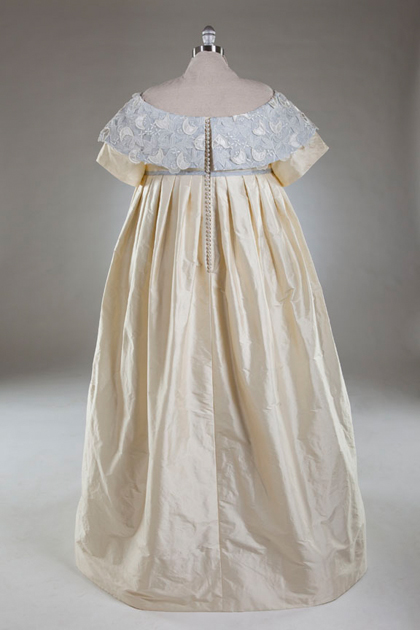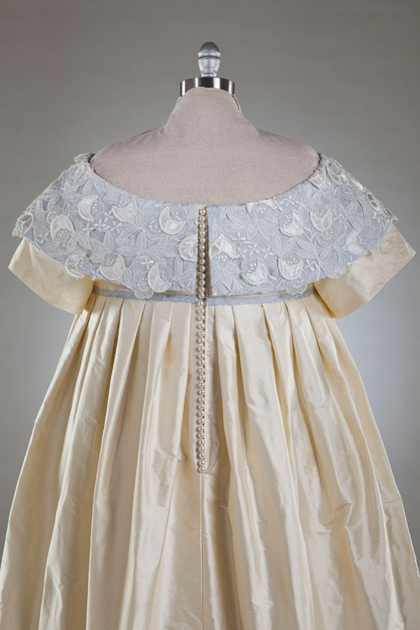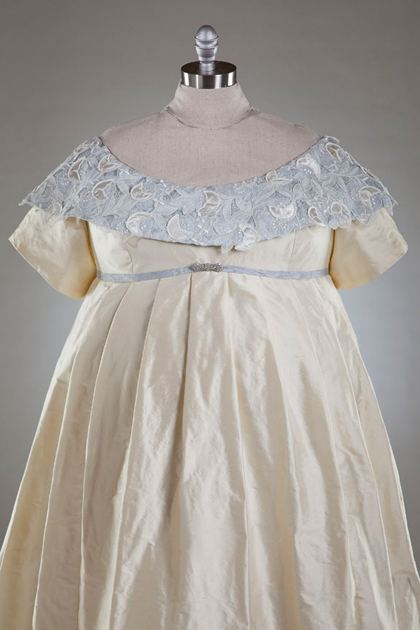 I was so happy with the way everything turned out, and as always, we had a lot of fun!
Next post will be another photo-filled post FEATURING GRETA for our Final Delivery fashion photo shoot!  YAY!
Stay posted!