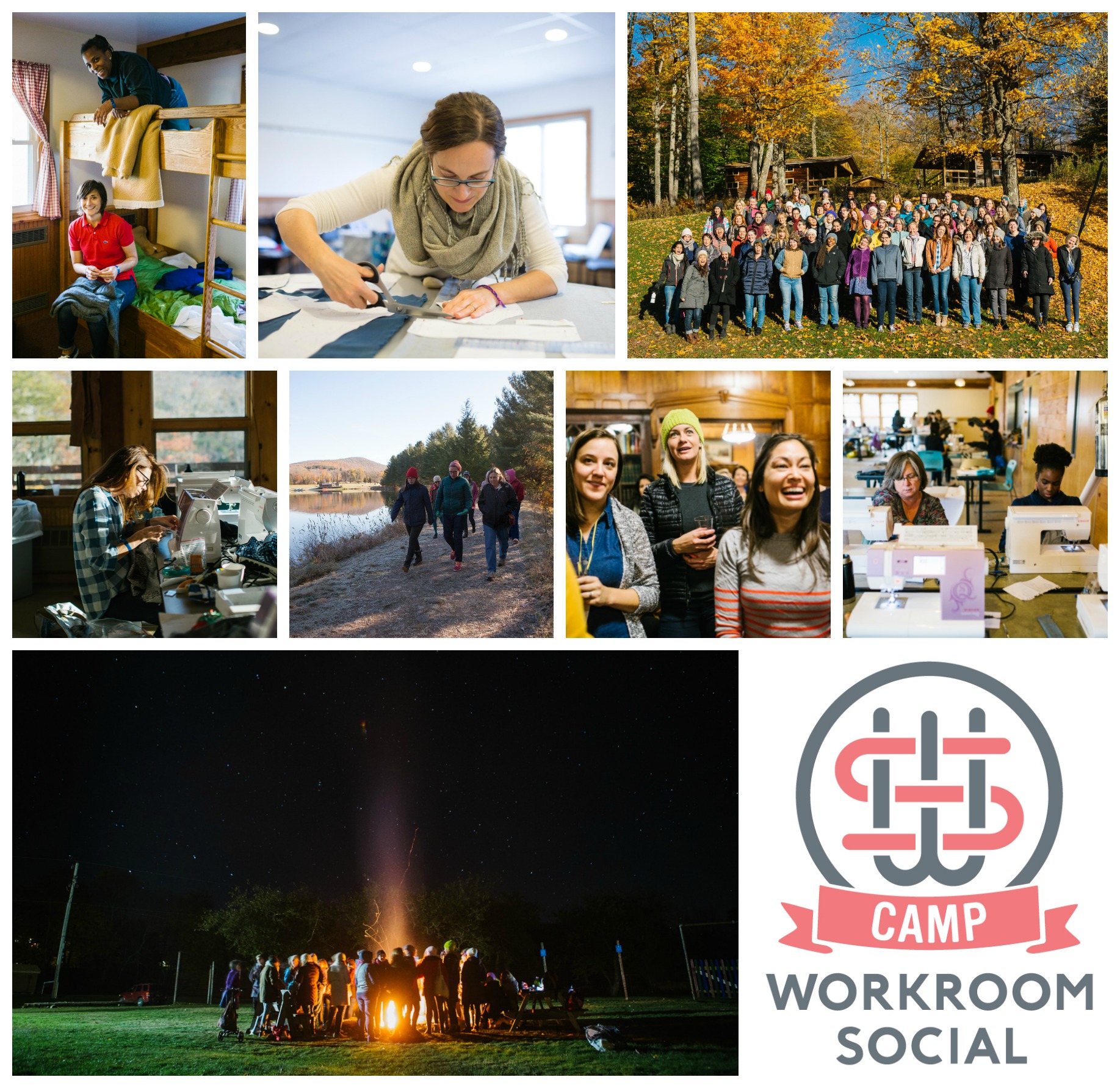 When Jennifer Wiese of Camp Workroom Social asked if I would be interested in teaching at her sewing retreat this Fall, it made me fall out of my chair (almost). Camp Workroom Social is a sleepaway camp for grown-ups who love to sew. And as much fun as that sounds, it gets better…
Camp Workroom Social is not a typical sewing retreat. It's a new approach to sewing education. At Camp Workroom Social, perfection is not the goal, learning is. It's an escape from your everyday routine where you can socialize and learn from other adults who share your enthusiasm for sewing. I can't imagine a more fun and productive way to spend a weekend!
Needless to say, I said "yes"!
The Line Up
The five teachers I'm lined up with are total sewing stars! Can you believe this list of classes and teachers?
Camp 2016 features the following six courses:
And in our free time we do camp stuff: hiking, zip lining, rock climbing, yoga, camp fires, smores…
Check out this video of last year's camp!
Couture Hand Sewing Intensive
My course will be all about upping your hand sewing game! I absolutely love hand sewing and can't wait to share techniques for how to thread a needle, tie a knot, and use a thimble, as well as how to use hand sewing to create clever closures, fancy finishes, and much more!
In class, campers will create a notebook full of sewing samples to reference for future projects. All skill levels are welcome!
Some classes have already sold out, but there are still some spots left in my course! CLICK HERE TO REGISTER.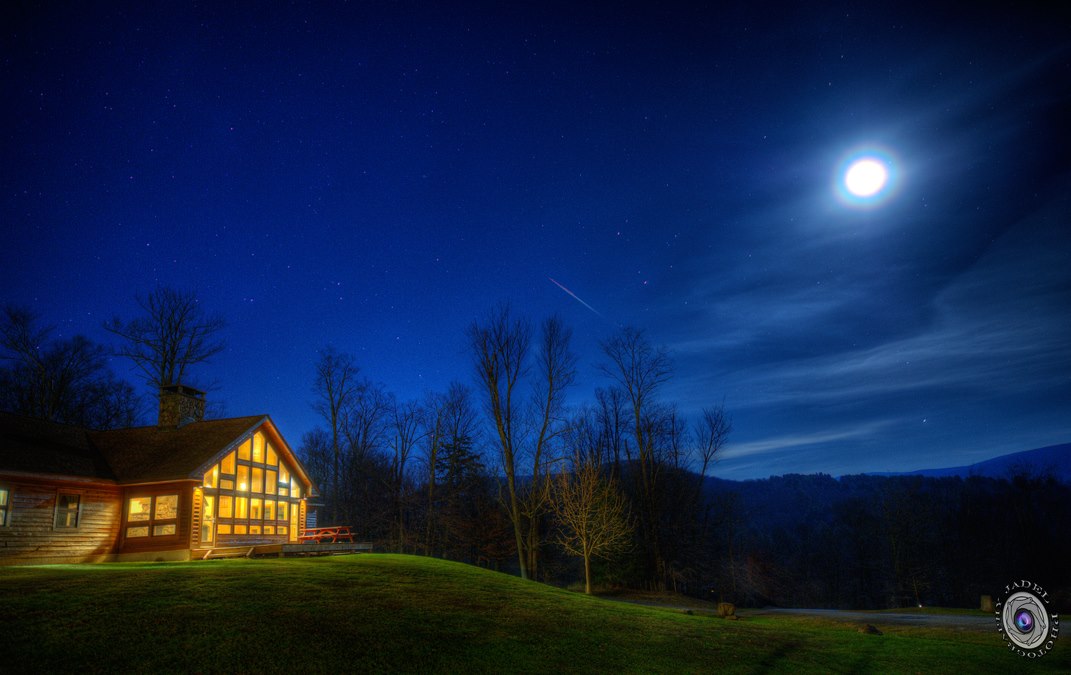 When is
Camp

Workroom

Social

?
Where is
Camp

Workroom

Social

?
Frost Valley YMCA, a summer sleepaway camp located on over 5,000 acres in the heart of the Catskill Mountains, just 2.5 hours north of New York City.
What's included?
Roundtrip shuttle bus service from New York City (Midtown).
Cabin style lodging with shared rooms of 4-6 campers in single beds.
All meals served in the Camp Dining Hall from dinner Friday night through lunch Monday afternoon (we happily accommodate food allergies).
Sewing machine for sewing intensives (for use during the weekend, but if you prefer to bring your own, you are welcome to).
Sewing patterns and Class Guides.
One two-day intensive sewing class.
One class in knitting.
Camp activities including crafts, hiking, rock climbing, ziplining, kand a me-made fashion show!
Camper gift bag.
For more information:
Visit www.CampWorkroomSocial.com to learn more about this year's camp and to snag your spot!
I can't wait to meet you at Camp!