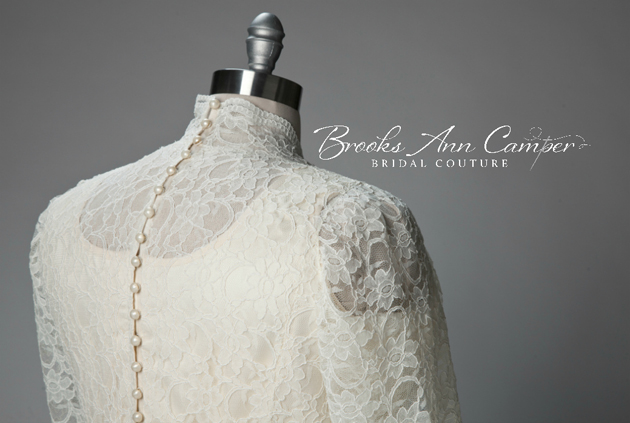 The dress! The dress!
After the journey from when Caitlin and I first met and started brainstorming, through the design process, pattern making, fitting, constructing, and finishing her custom wedding dress, it finally all comes together. Photoshoot day is usually the day that my heart starts to leap out of my chest. It's so fun to see the dress finally finished and beautifully lit by the talented Kent Corley.
Since the beginning of my custom wedding dressmaker career, Kent has taken spectacular photos of almost all of the bridal wear and accessories I've created. Our first photoshoots were taken in the back of an auction house where he worked before he had his own studio. Once he got his own digs at the Eno River Mill, we really started to work well together. He would even sometimes hire me as a photography assistant for some of his commercial shoots.
About this time last year, I also moved into the Eno River Mill in the space right next door! Caitlin's shoot was the first (of hopefully many!) where I was able to simply roll the dress form through the lobby and into the photo studio. What a treat!
These were just a few the photos he took that day! Enjoy!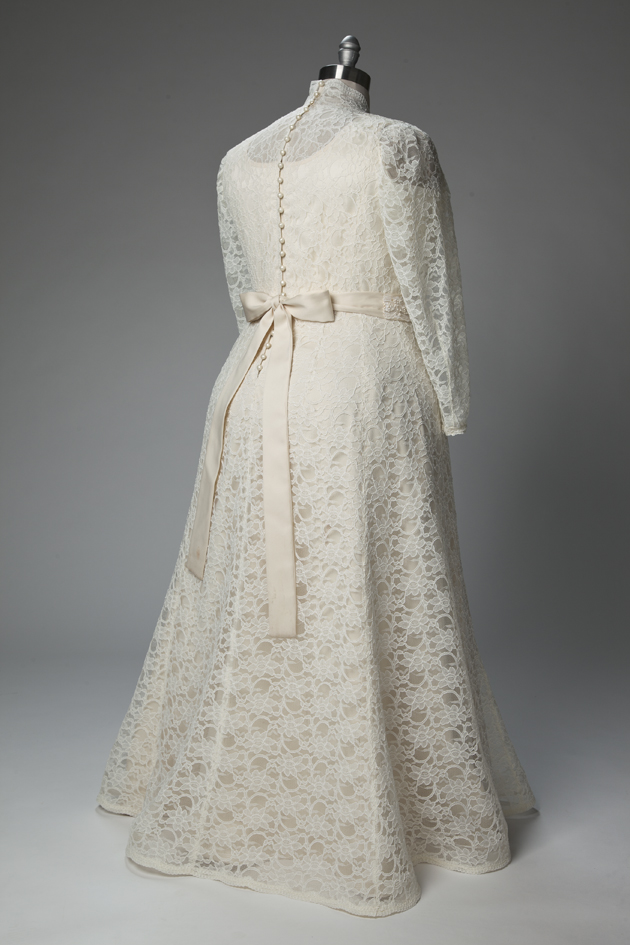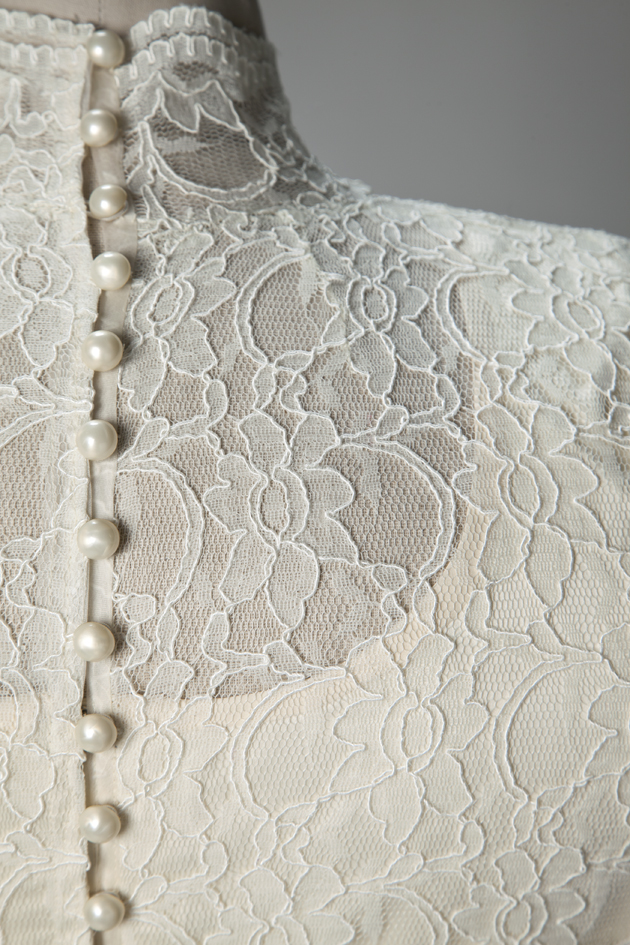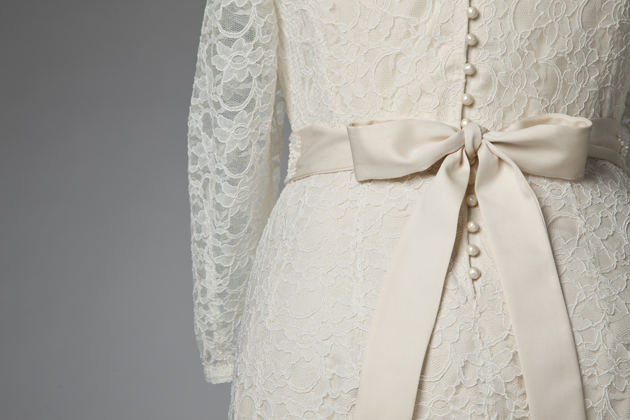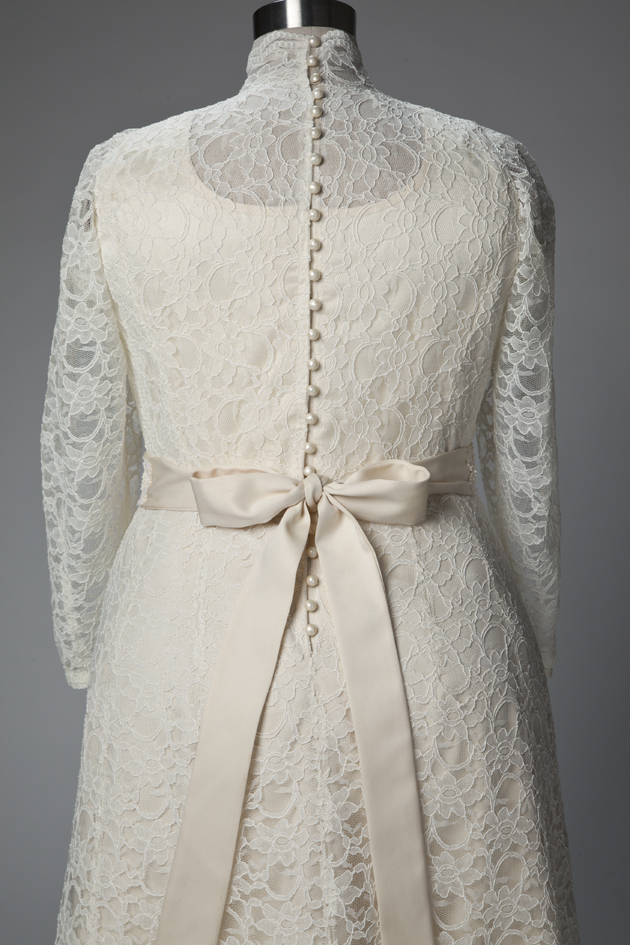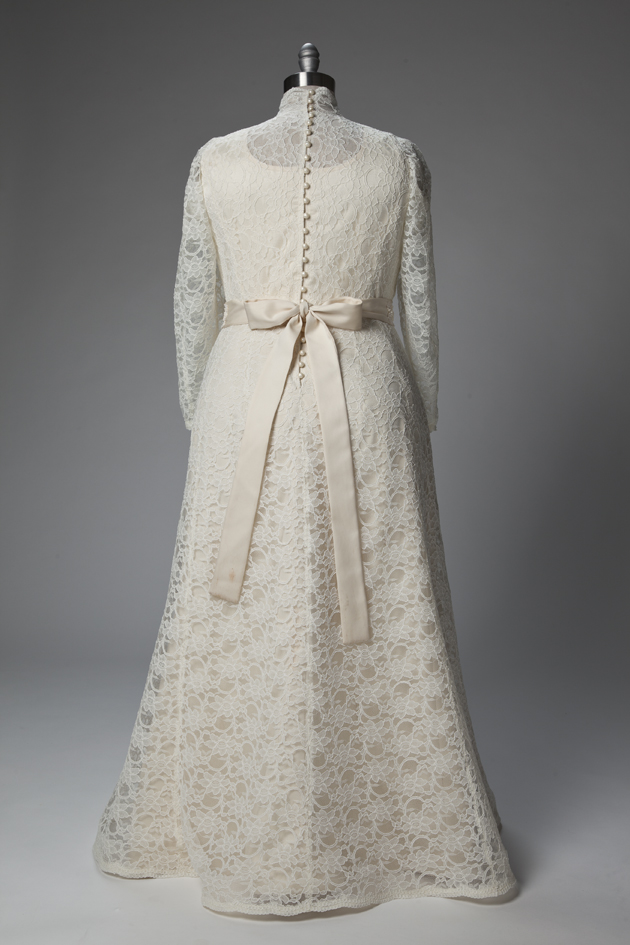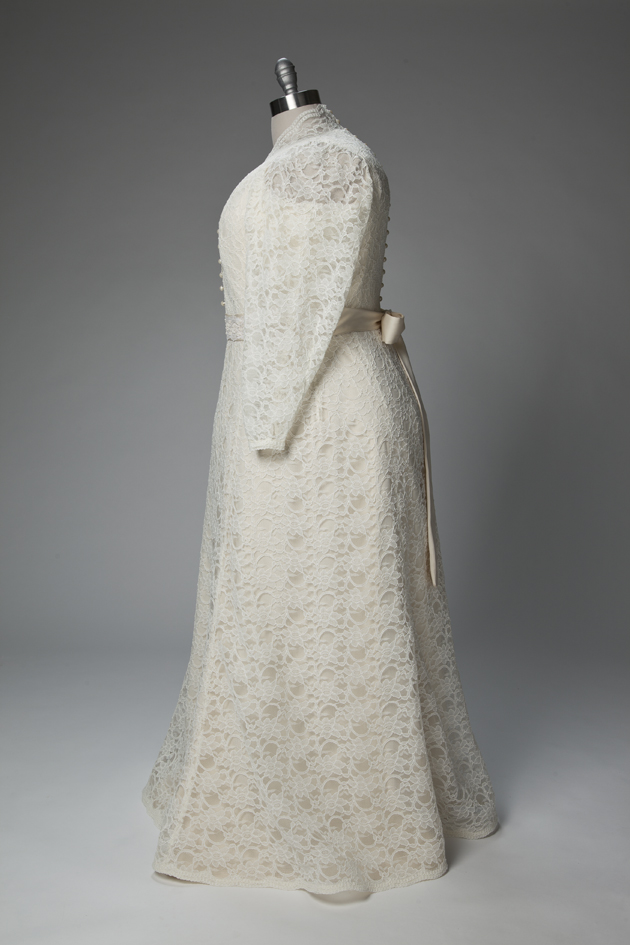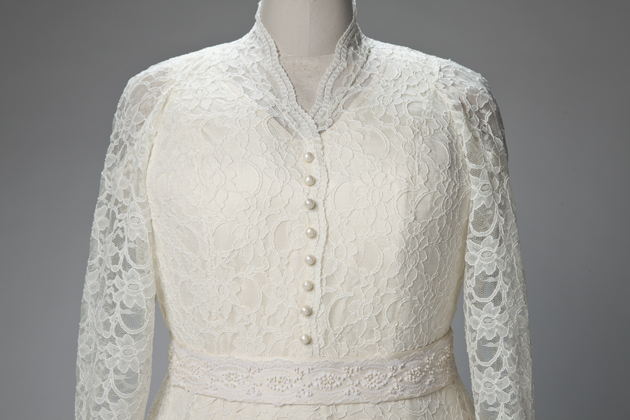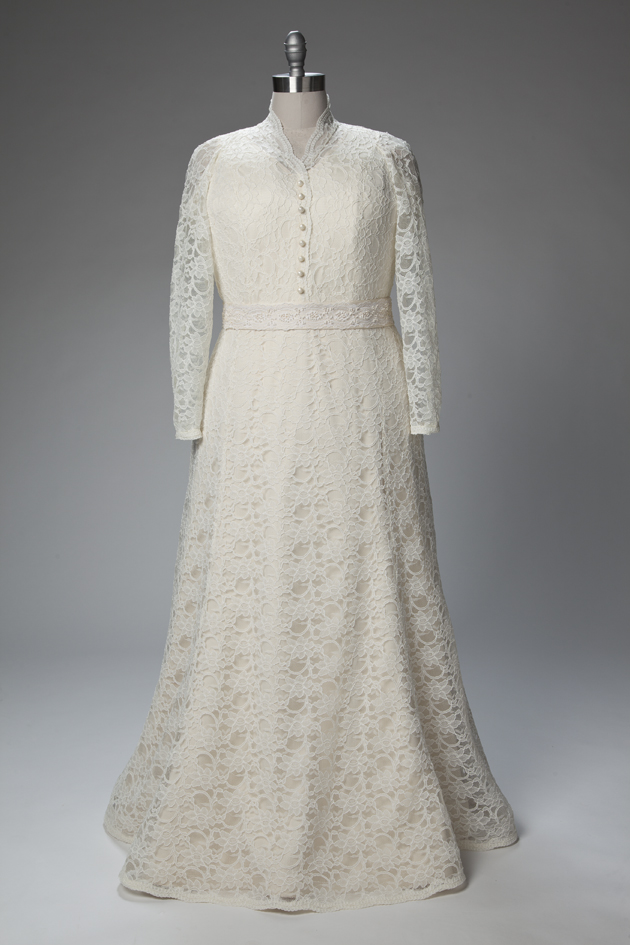 Isn't it lovely? I couldn't wait to see it on Caitlin!
COMING UP ON THE BLOG: Caitlin (and her whole family!) come to my Sewing Room for the Final Fitting/Delivery Day. Yay!