Hooray!!!
Caitlin's incredibly beautiful wedding day was captured by Lulu Lovering Photography.
Caitlin was married in November at an apple orchard in New Hampshire. As you may remember back when we first met Caitlin, she didn't want a big "show" of a wedding, but instead "wanted everything to be us, and to have meaning, hence me using my mother's dress."
I was so fortunate to have been able to work with Caitlin to create her custom one-of-a-kind wedding dress, that fit so perfectly into the occasion. 
Here's what Caitlin had to say about her experience:
"When I found Brooks Ann, I was nearing desperation…

I had approached seven other dressmakers and not one of them was willing to take on my project. I wanted to use my mother's wedding dress material in my dress design, but make it my own: a wearable memory quilt. Brooks Ann came to my rescue, listened to me, and lit up over the project, like I did.

From that point on, I knew I was taken care of and my dress was going to be something I would treasure and pass on to the next generation. Brooks Ann "got me" through and through. She knew I wasn't into " the show", I wanted an heirloom, a story. She gave me the most beautiful story in that dress, and I got to make a dear friend in the process. I am forever grateful for her immense brilliance." –Caitlin
Doesn't get any better than that!
But enough chatting, let's get to those beautiful Lulu Lovering photos telling the beautiful story of a beautiful day for a beautiful bride!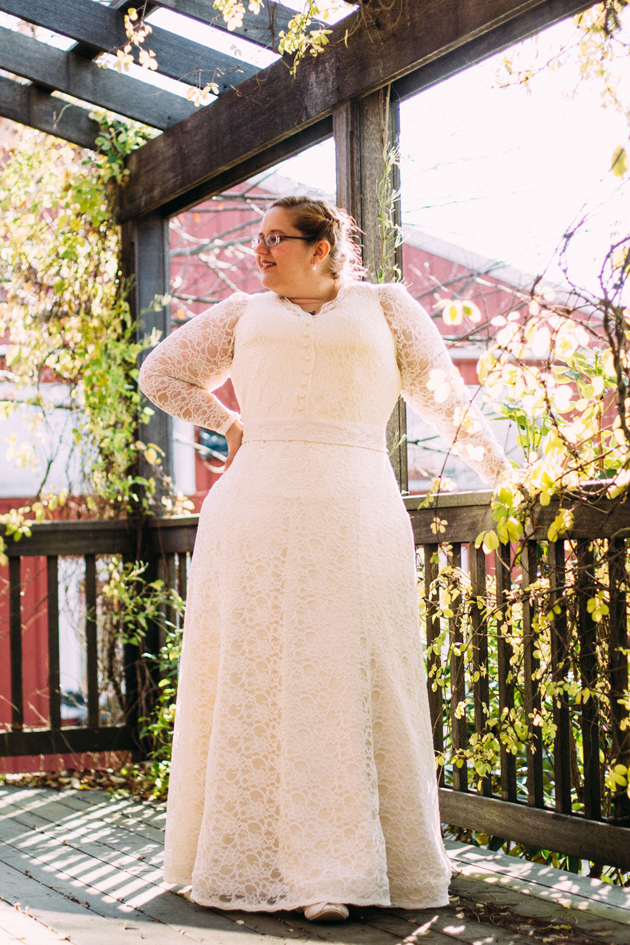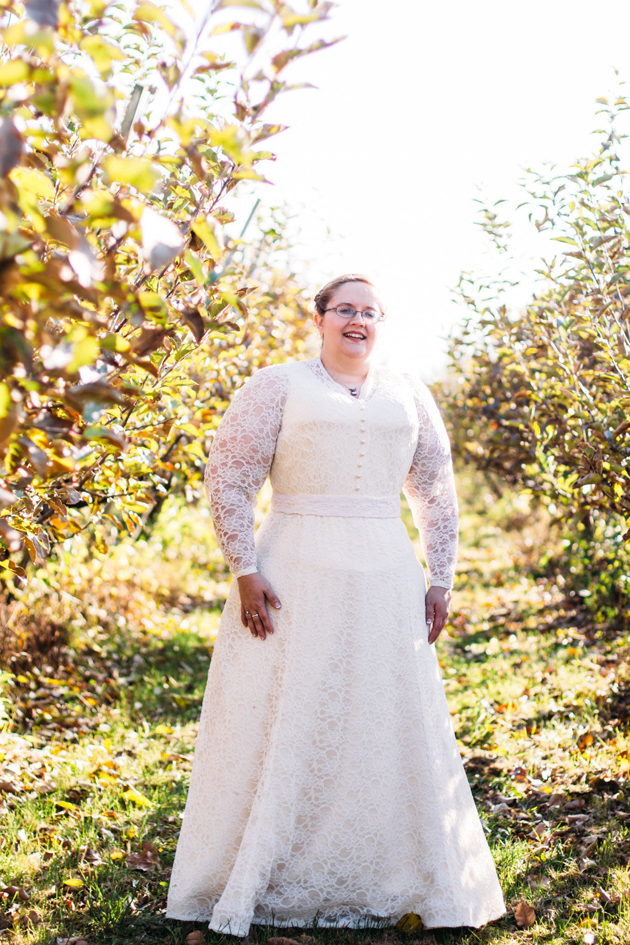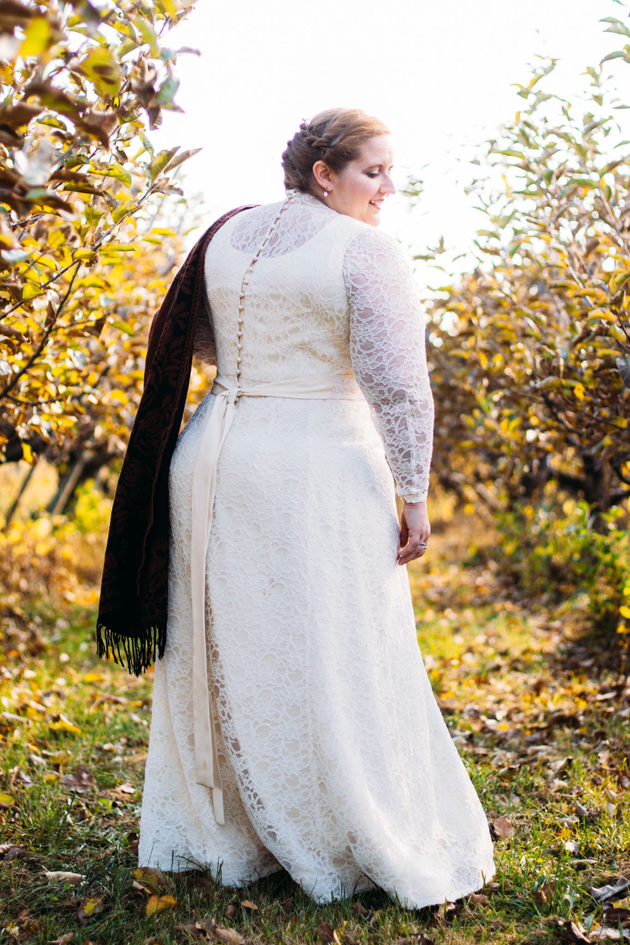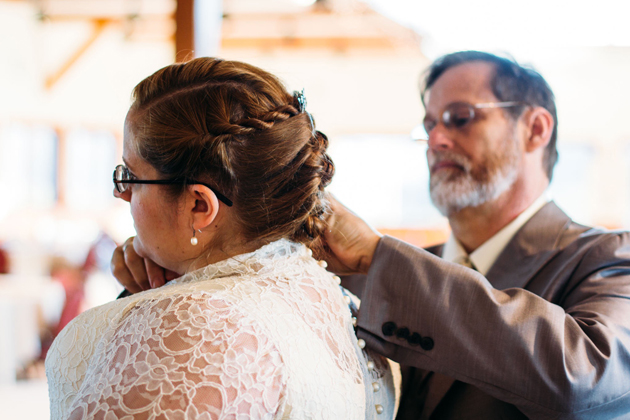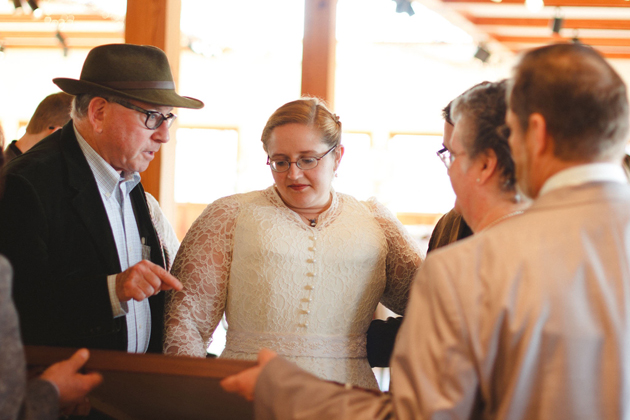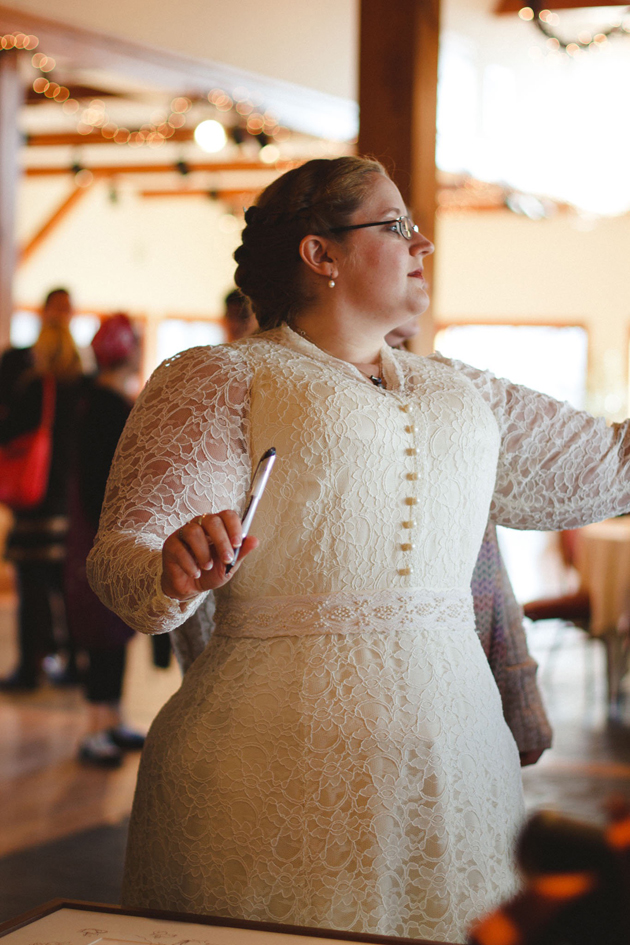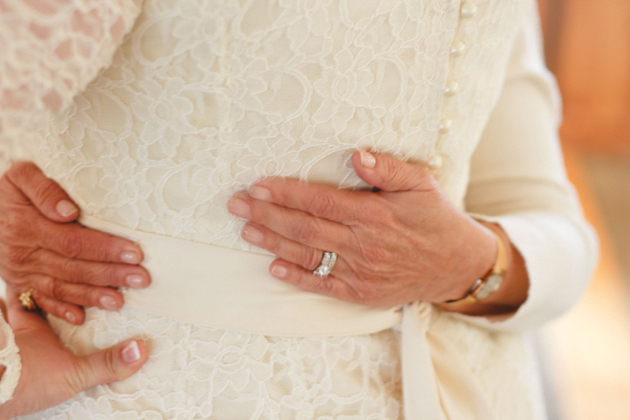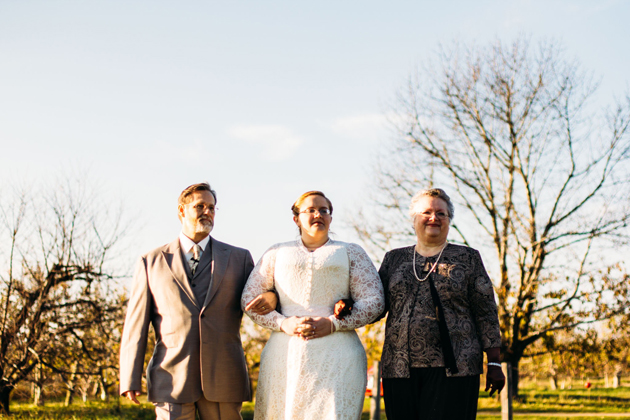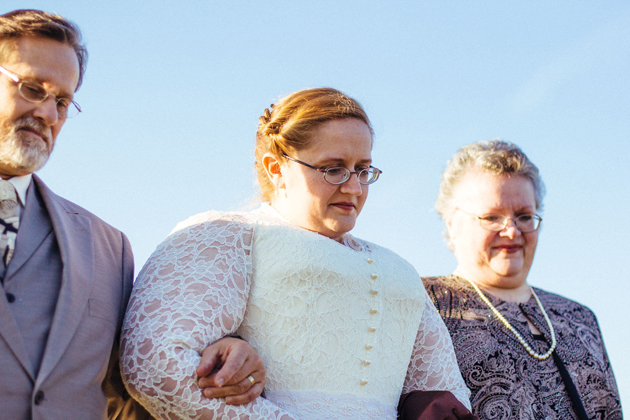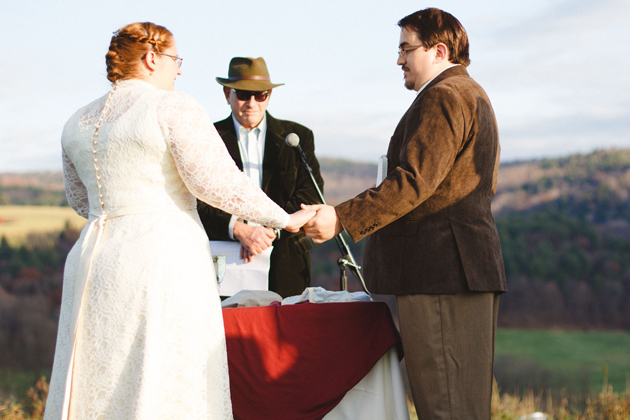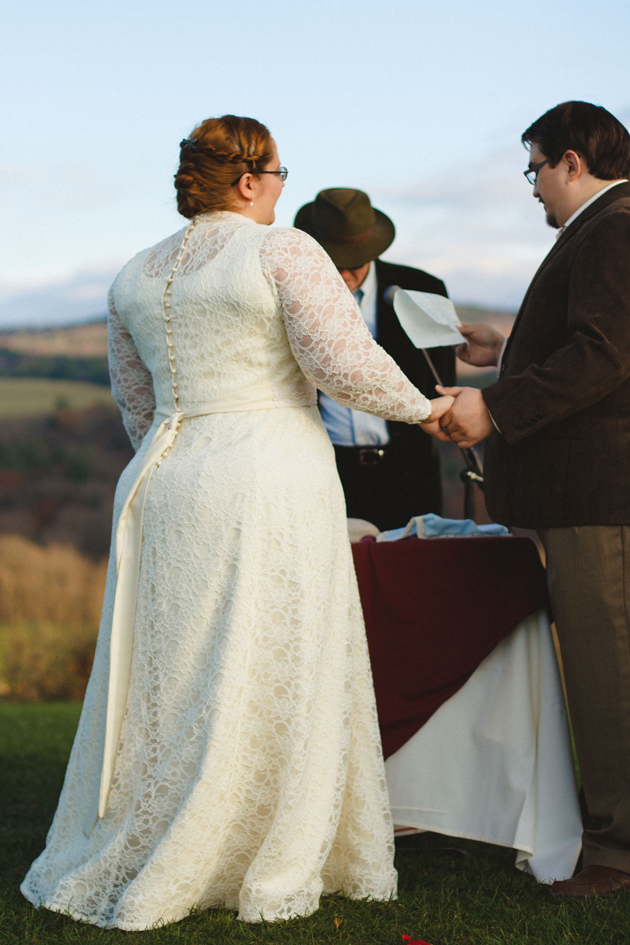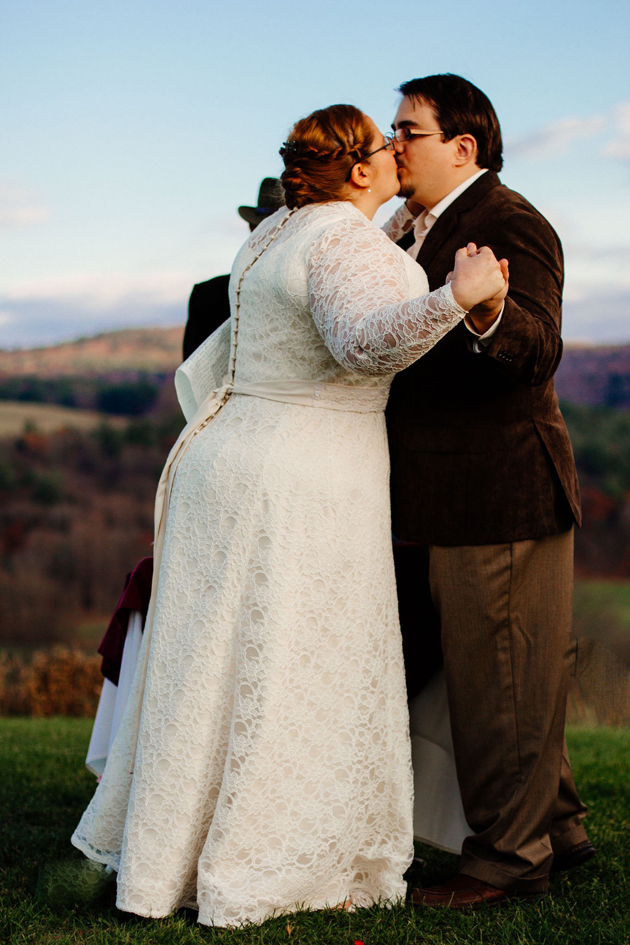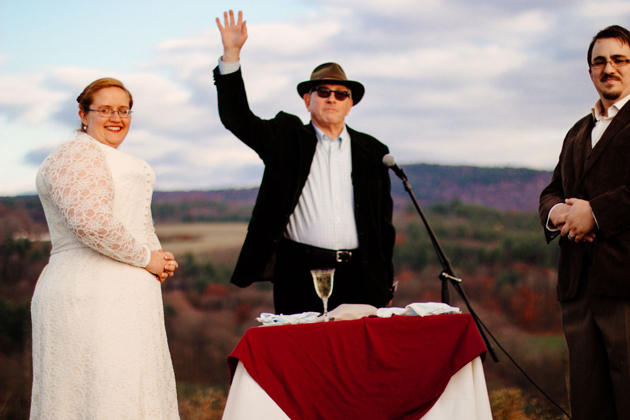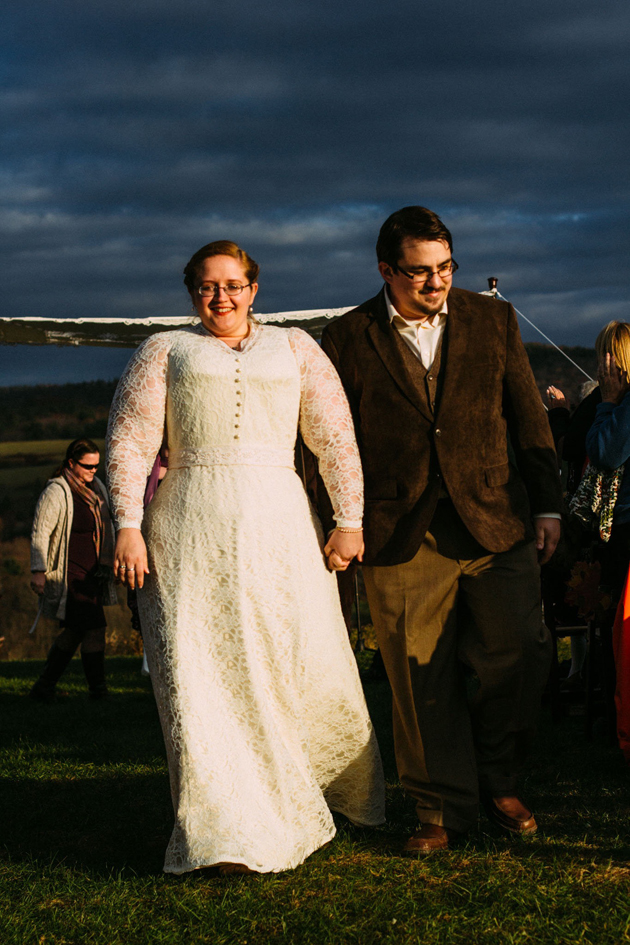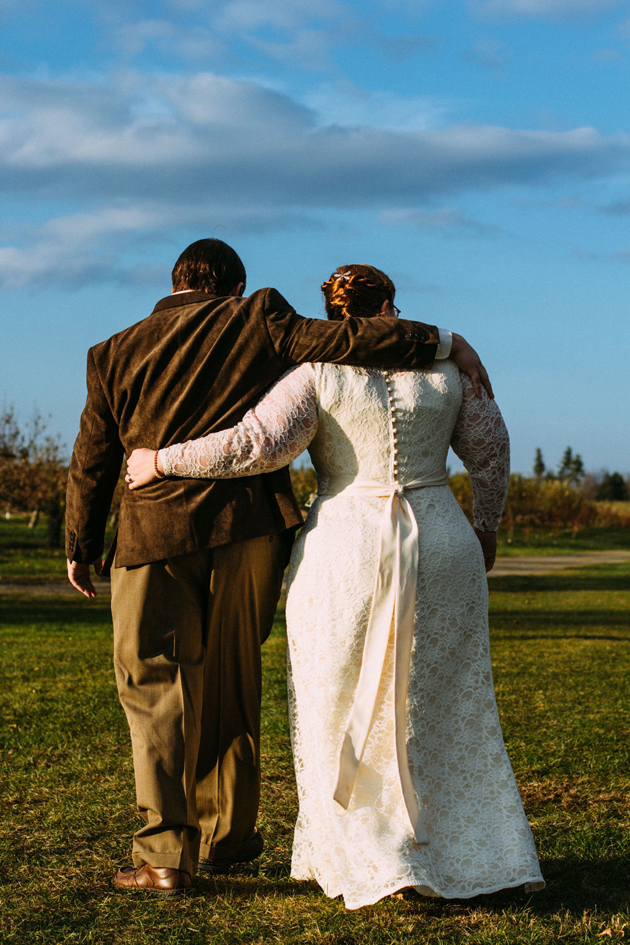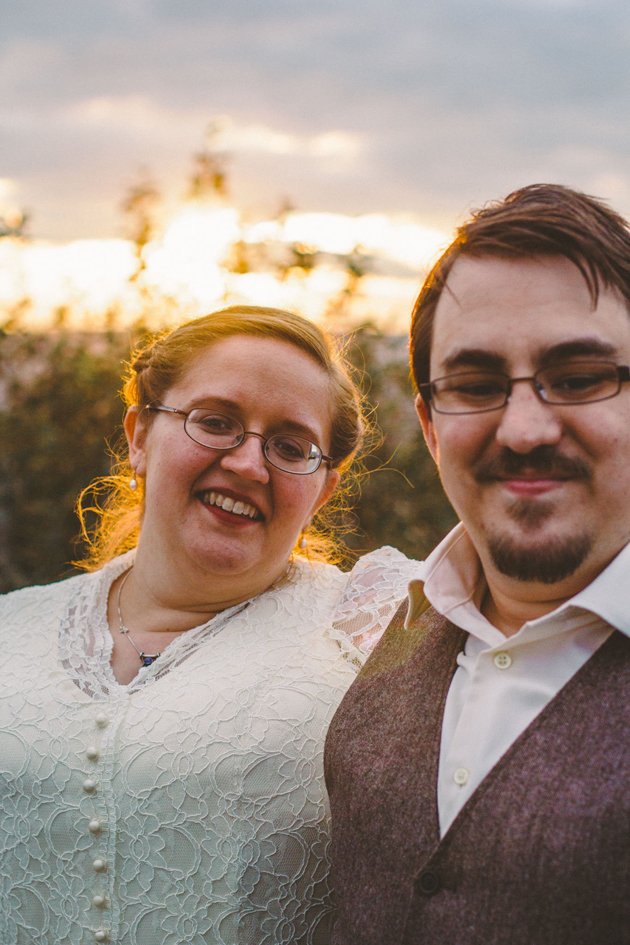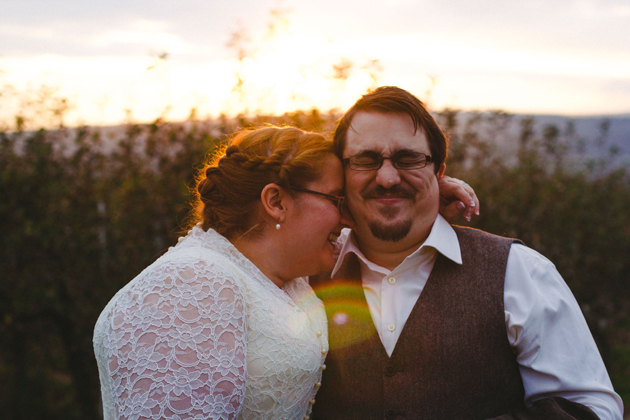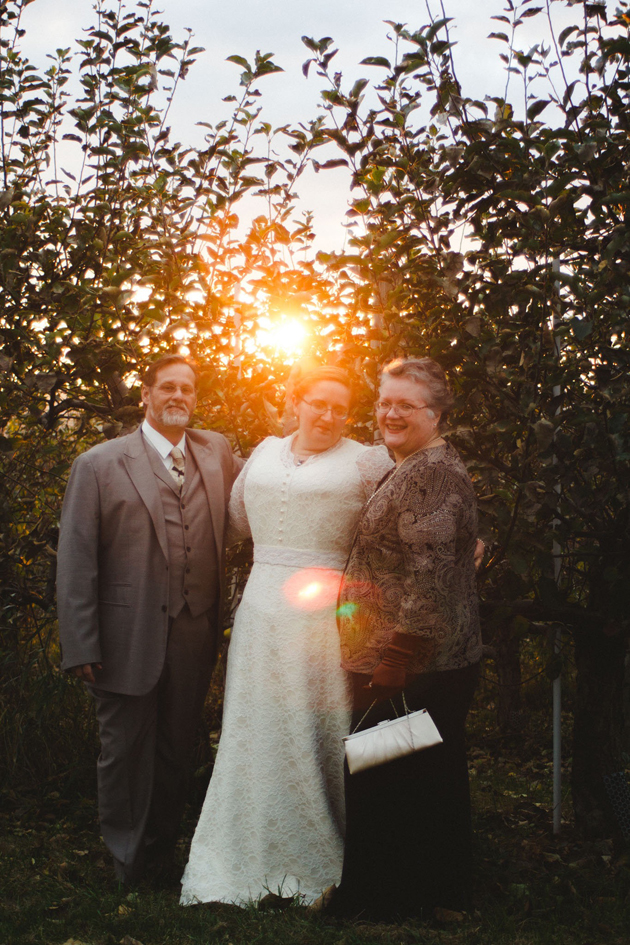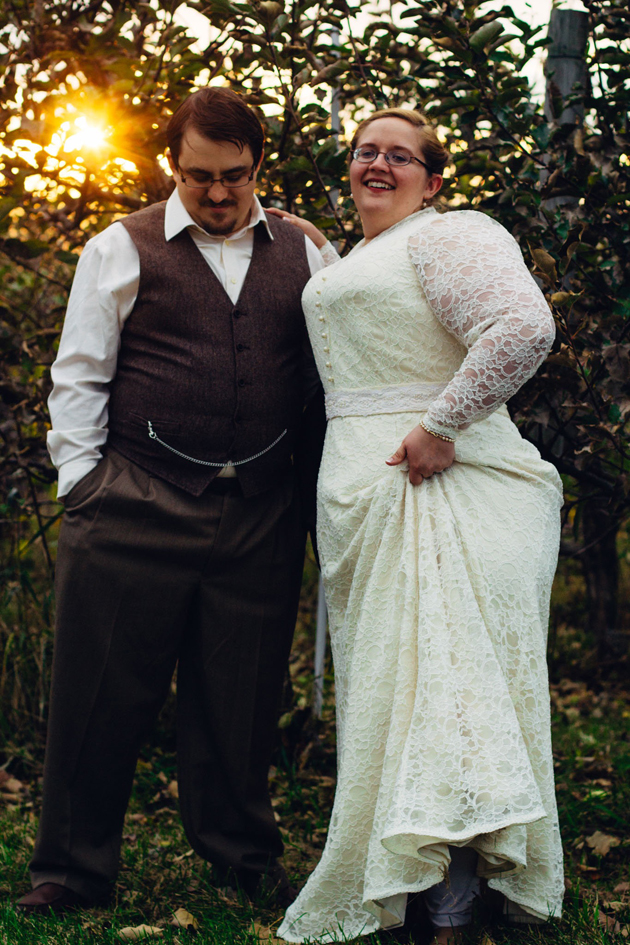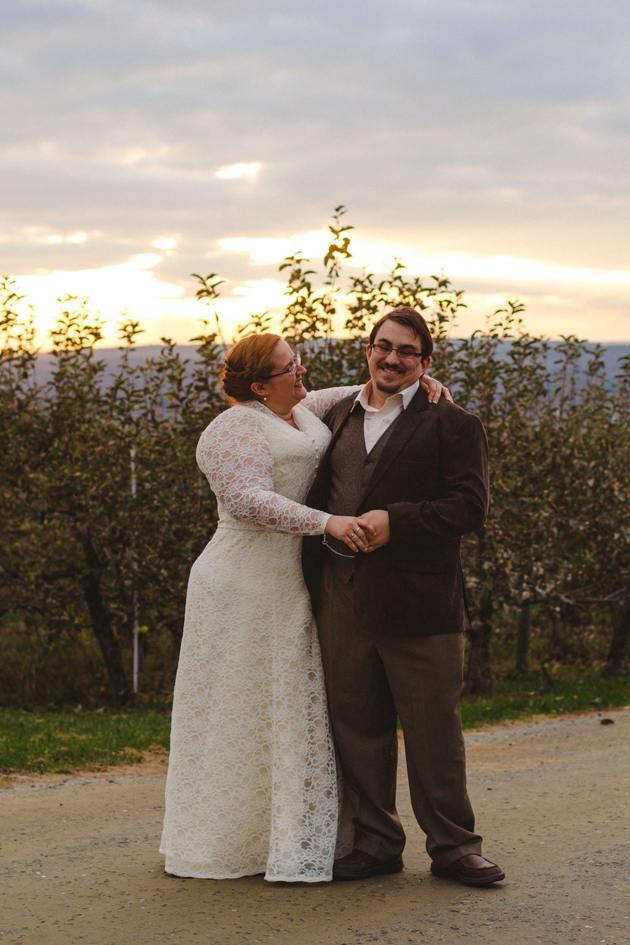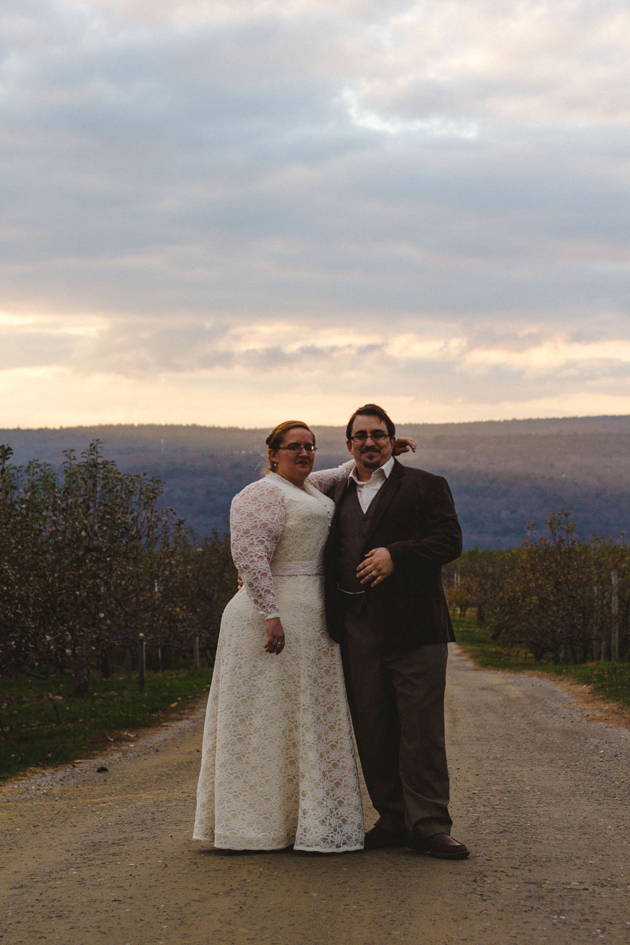 Doesn't it just make your heart smile?!
I hope you've enjoyed following along as this custom dress and unique story unfolded. Here are links to the previous posts:

Something Old, Something New: Introducing Caitlin!

Caitlin's Custom Wedding Dress Sketch and Inspirations

Creating Caitlin's Custom Patterns and Mockups

Caitlin's Custom Wedding Dress Fittings

Caitlin's Couture Bridal Buttons, Linings, and Waist Stay

Final Finishing for Caitlin's Couture Creation

Caitlin's Custom Wedding Dress Photo Shoot

Final (Family-Filled) Fitting for Caitlin's Custom Creation

all leading up to this final wedding day post!
Working with Caitlin was an absolutely wonderful experience. I thank her immensely for trusting me to create her wedding dress and for allowing me to share the story with all of you.
Congratulations Caitlin and Evan!